World Symposium Athens, Greece Nov 29th - Dec 2nd 2017 Underway!
Reading Time:
1
minute
The 2017 World Moo Duk Kwan Symposium is underway in Athens Greece, and will end on the 2nd of Dec 2017.   The purpose of the symposium is for Designated representatives of the Moo Duk Kwan, direct representatives of the Kwan Jang Nim H.C. Hwang, in their respective countries, to meet on an annual basis to review progress of the World Moo Duk Kwan organization, look and examine the progress of the art Soo Bahk Do, and to agree to developed ideas, policies, and projects.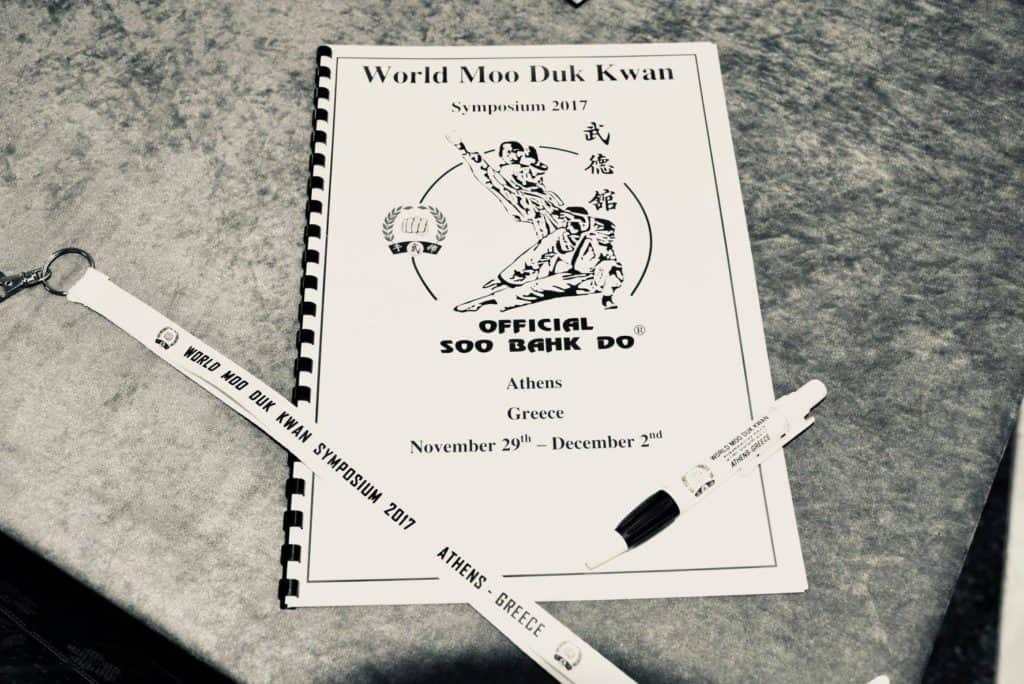 Countries represented are:
USA, Belgium, France, Spain, Brazil,Uruguay, Argentina, Italy, Switzerland, Iceland, Puerto Rico, Australia, Chile, Iraq, Korea, and the host country, Greece.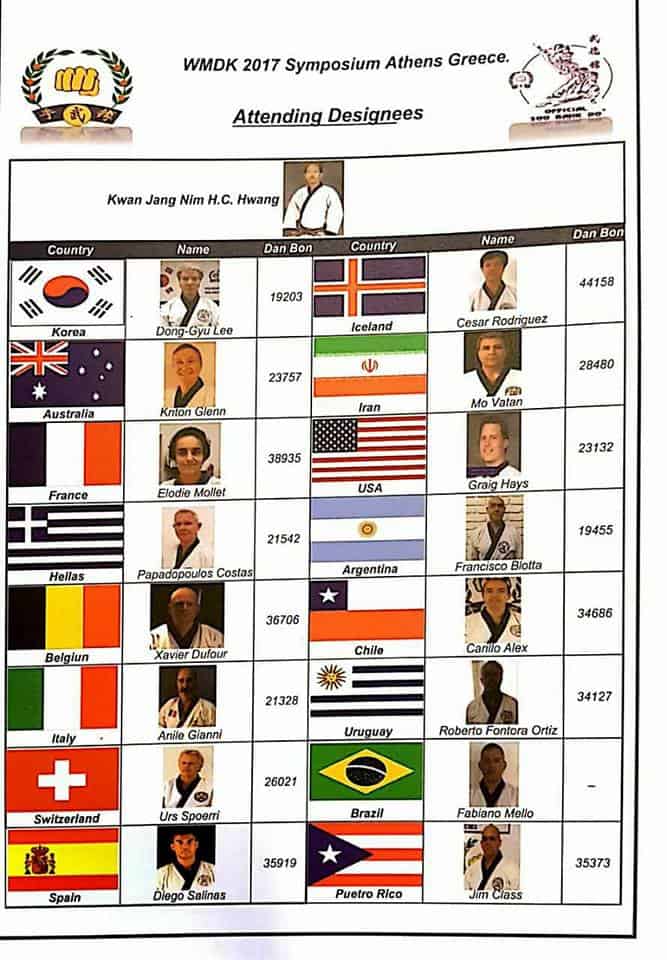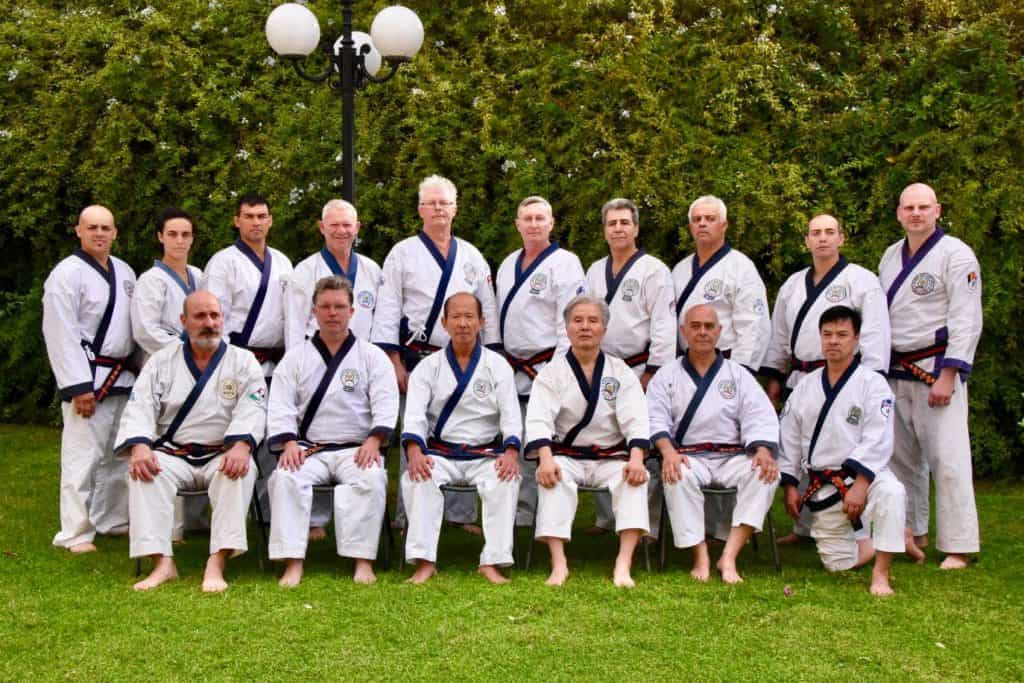 Below are the following photos provided by Dufour Xavier And Serruys Laurent, Belgium.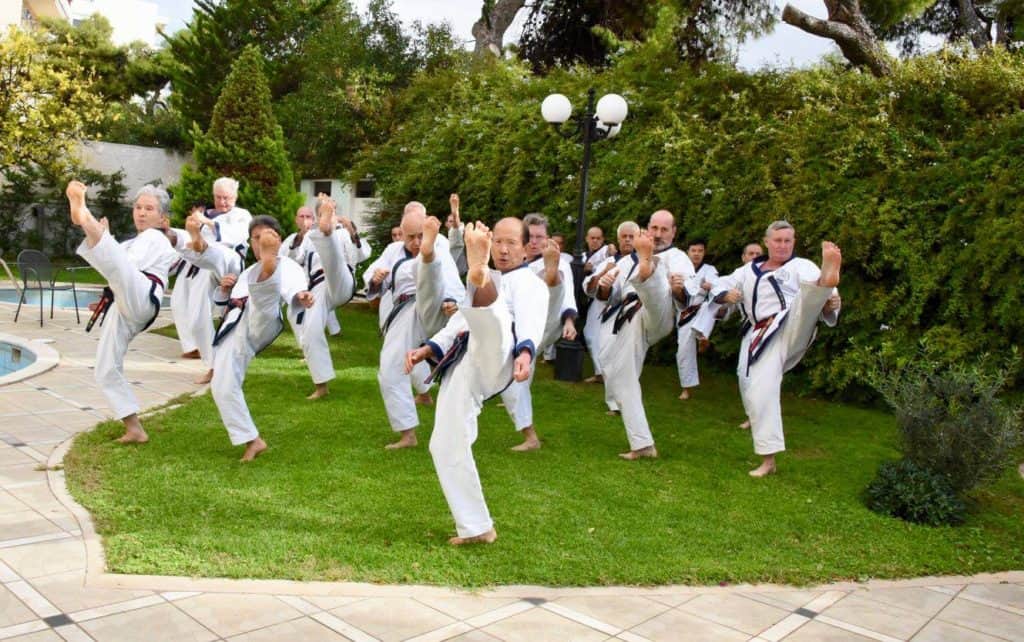 In Moo Do,
Roberto Bonefont, Sr.
Region 2 USA

Began training in 1967 at the age of 16, as a member of the Brooklyn Highland Park Y.M.C.A., under the guidance and training of Mr. Mike Masley, Jr., Dan Bon 10180, and tested for Cho Dan on June 18, 1969.  Now a certified 4th Dan Ko Dan Ja, and was issued his original testing date Dan Bon 13927 by Kwan Jang Nim H.C. Hwang based on his petition to honor that date and evidence showing Mr. Mike Masley and his instructors,  Mr. Robert Sohn, Dan Bon 6037 and Mr. Vincent Nunno, Dan Bon 7291, were legitimate representatives of the Founder, and Kwan Jang Nim Hwang Kee and the Korean Soo Bahk Do Moo Duk Kwan Association in 1969.

Latest posts by Roberto Bonefont (see all)