2021 Moo Duk Kwan® International Virtual Competition
There Is Only One Moo Duk Kwan®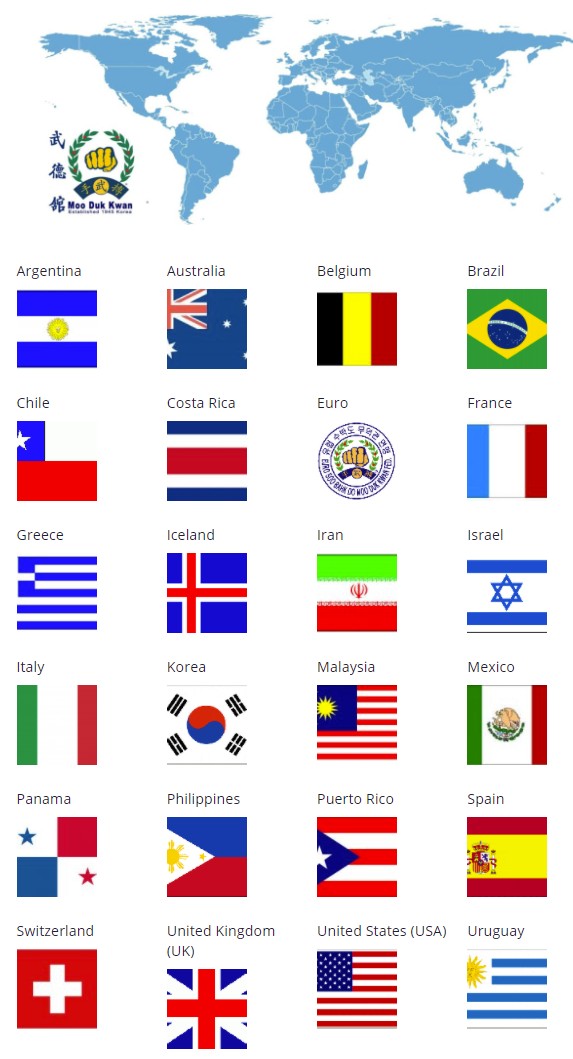 ENTRY DEADLINE EXTENED TO AUGUST 31
The World Moo Duk Kwan® invites practitioners worldwide to participate in the 1st Moo Duk Kwan® International Virtual Competition.
Participants can upload prerecorded hyung performances which will be judged after the upload deadline closes.
Winners will be announced and awards distributed when judging of all entries has been completed.
Participants may be required to submit entry fees within their country of domicile before uploading competition videos below.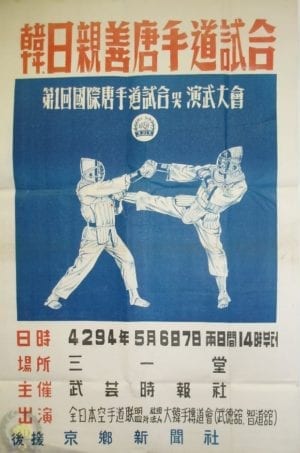 Divisions
Competitors registered in each color belt division will be divided into appropriate sub-divisions based on age and gender before judging.
Event Officials / Country
listed in alphabetical order of country
Names forthcoming
Adaptive
Tiny Tigers 3-6
White Belts
Orange Belts
Green Belts
Red Belts
Cho Dan
Ee Dan
Sam Dans
Sa Dans
O Dans
Yuk Dans
Chil Dans
ARGENTINA
German Baigorria, Sa Bom
AUSTRALIA
Kim Wyles, Sa Bom
BELGIUM
BRAZIL
CHILE
Daniel Cantillana Zazzali
COSTA RICA
Maximiliano Valin, Kyo Sa
FRANCE
GREECE
Ntaflos Stathis, Sa Bom Nim

ICELAND
Rodriguez Luna Cesar, Sa Bom Nim

IRAN
ISRAEL
ITALY
KOREA
MALAYSIA
Yi Chil Hong, Sa Bom
MEXICO
Yisel Mi Guzman, Sa Bom
Anthony Kyung Guzman, Master

PANAMA
PHILIPPINES
Angela Grandeza
PUERTO RICO
Richard Morales Kyo Sa

SPAIN
SWITZERLAND
UNITED KINGDOM
UNITED STATES
URUGUAY