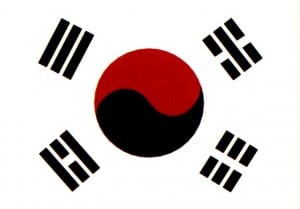 Name: Gil Won Lee

Dan Bon: 3759
Position: Designee
Gil Won Lee, Moo Duk Kwan® Dan Bon #3759 Sa Bom is an internationally certified Master level practitioner and master level Instructor (Sa Bom) of the Soo Bahk Do® martial art system taught in Moo Duk Kwan® schools worldwide.
Email: sa_paper@hanmail.net
Postal: 505 Ho, Joong Gong Apt. 118 Dong, Sang Kye 6 Dong, No Won Ku, Seoul, Korea
Mobile: +82 10 5229 8118
Country: Korea
Biography: Gil Won Lee (3759) > Se Joon Oh (26) > Founder Hwang Kee
Accomplishments: Board of Director of the Korean Soo Bahk Do Association since 1990.