Beyond the Dojang - Ms Sabrina Mistry, Edan, Dan bon #50191, WMDK® UK Dan Member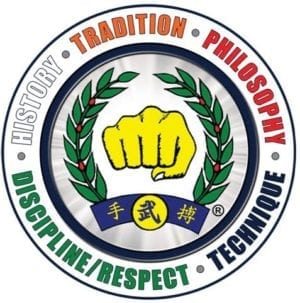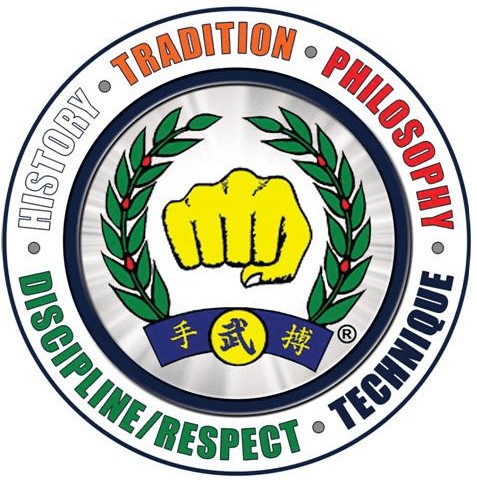 Reading Time:
< 1
minute
Back in 2018, Beyond the Dojang was initially launched as a personal blog by Ms Sabrina Mistry, Dan bon #50191, a United Kingdom martial artist and 2nd dan member in the Korean Art of Soo Bahk Do Moo Duk Kwan.  But, I wanted to bring this to everyone's attention who have been or should be following her on Facebook, Instagram and her blog "Beyond the Dojang."
Whether on Facebook or on her blog, take a moment to go to her interviews section on her blog.  There you will find several excellent articles and video interview on all topics concerning martial arts fitness and holistic approaches to training and overall fitness.  You can also read "Story" where she talks about her journey to lose weight and to learn Martial Arts.  If you haven't already read her work, or read her interviews, well I think you'll find a lot of information she has contributed to her followers.  Click any of the links above.  Soo Bahk!
Respectfully submitted, 
Roberto Bonefont, Sr., #13927