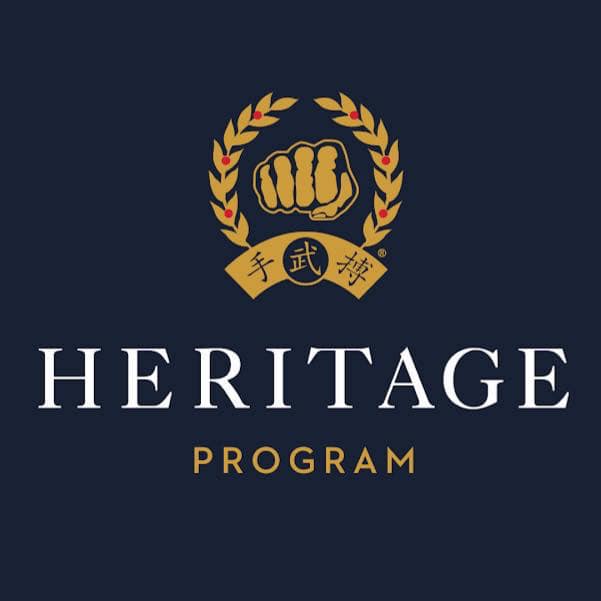 Recent progress on the Heritage Program both in the U.S.A. and Korea 2019, program launches on November 9, 2019.
World Moo Duk Kwan is 
feeling excited with Mélodie Olé and 5 others at 대한 수박도회 무덕관.
Kwan Jang Nim HC Hwang hosts a meeting and training session with a smalll group of Korean MDK Alums at Central DoJang Seoul, Korea.
One of the members is Choi H
ee Suk (Dan #5) who is 97years old and still active!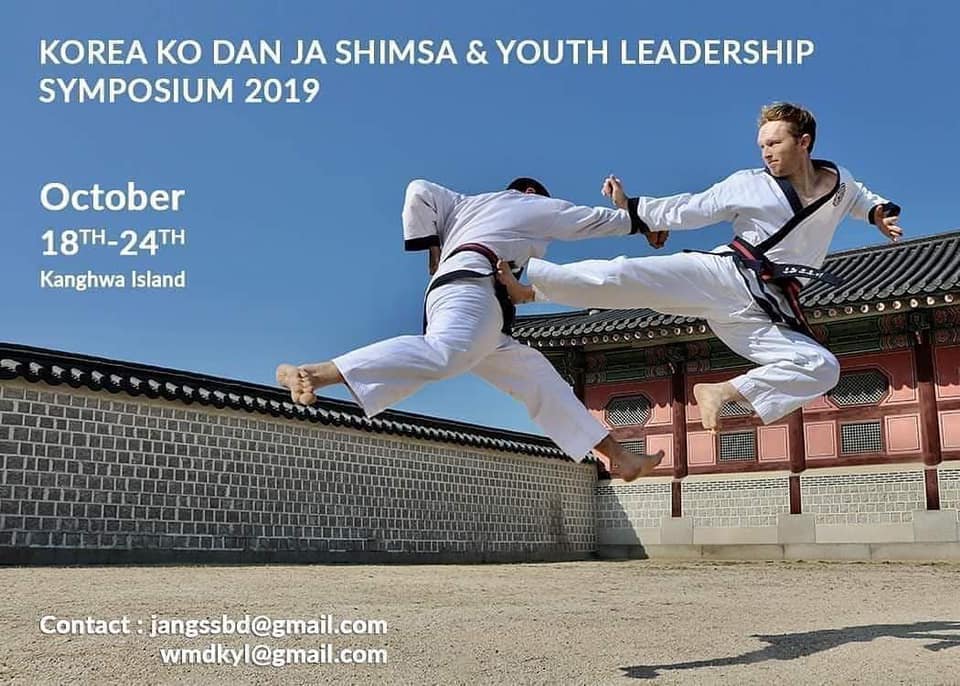 Photos from the Korean Ko Dan Ja Shim Sa and Youth Leadership Symposium 2019