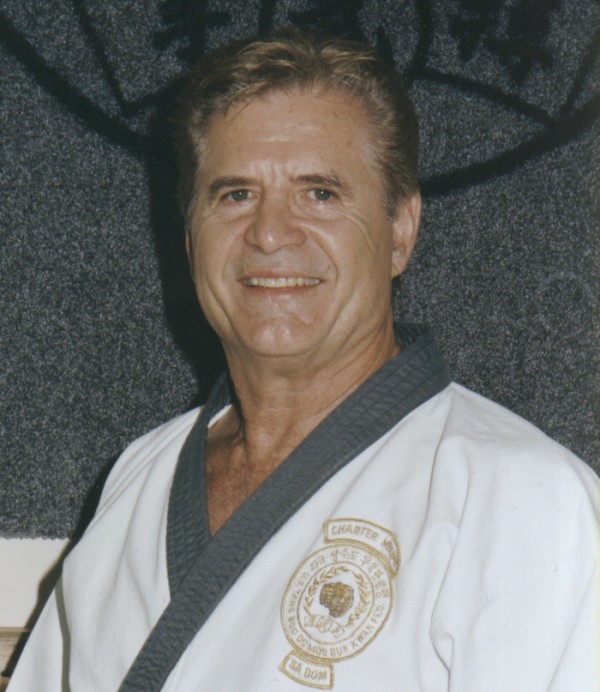 June 2015
Victor Martinov, Sa Bom Nim was a man who embraced our Philosophy and demonstrated it in all his actions throughout his life.
Every step of his life has left behind footprints in the form of memories of beautiful stories and wonderful experiences shared with others.
He respected and treated all who came before him with equal fairness, kindness and respect.
I remember his words in 1975 at the completion of the Charter Convention where the United States Soo Bahk Do (Tang Soo Do) Moo Duk Kwan Federation, Inc. was formed in NY.
"I am a happy man now that we have a Federation where my students of the Art will be connected with the source and which can guide generations to come. I am free from that responsibility."
He clearly understood and valued the Federation that we had created to preserve the future of the Art and its students.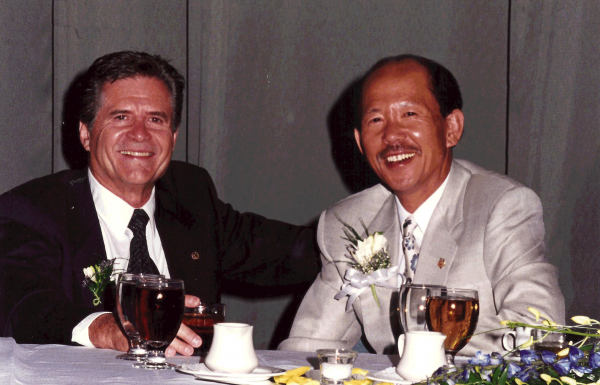 Not many people thought clearly about the importance of our Federation in the way that Martinov Sa Bom Nim did at that time.
On behalf of his many friends who share a long history and close connection with him as I do, WE TRULY MISS HIM.
Thank you, Martinov Sa Bom Nim and your family for providing a giant space for me to part of your life in such a meaningful way.
I am proud to say that I am your friend.
Your three limes will be with us always.
H.C. Hwang

You are invited to share your memories of Sa Nom Nim Martinov on this page: