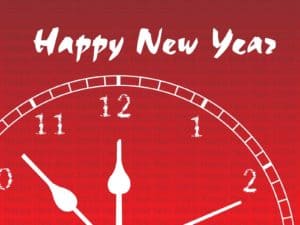 2016 was a busy year for the Moo Duk Kwan® worldwide and it was filled with very meaningful Moo Duk Kwan® events and activities.
I would like to express special thanks to all who participated in International, National, and Regional events supporting Soo Bahk Do® throughout the year of 2016.
I wish to share on some particulars of recent events in 2016.
Read More