Aidan Gilmore
We are deeply saddened to announce that our beloved father passed away unexpectedly early Wednesday morning from a heart attack. He had just returned from an extended visit with his sons and grandchildren, and got to visit a dream skate spot in Albuquerque. We are grateful for your prayers during this time and plan to have a memorial in his honor next Wednesday, April 7. More details to come. E.R. Gilmore Conor Gilmore Rachel Gilmore Thad Gilmore.
Dear Friends and Fellow Practitioners,
We hope this message finds you in good health and spirits.
It is with great sadness that we announce the passing of ER Gilmore SBN on Wednesday, March 31, 2021 due to a heart attack. Gilmore SBN was an integral part of our school for 37 years and his friendship, kindness, support, and leadership will be greatly missed.
The family is planning a Memorial Service on Wednesday, April 7, 2021. Details for the memorial are forthcoming and we will forward when available.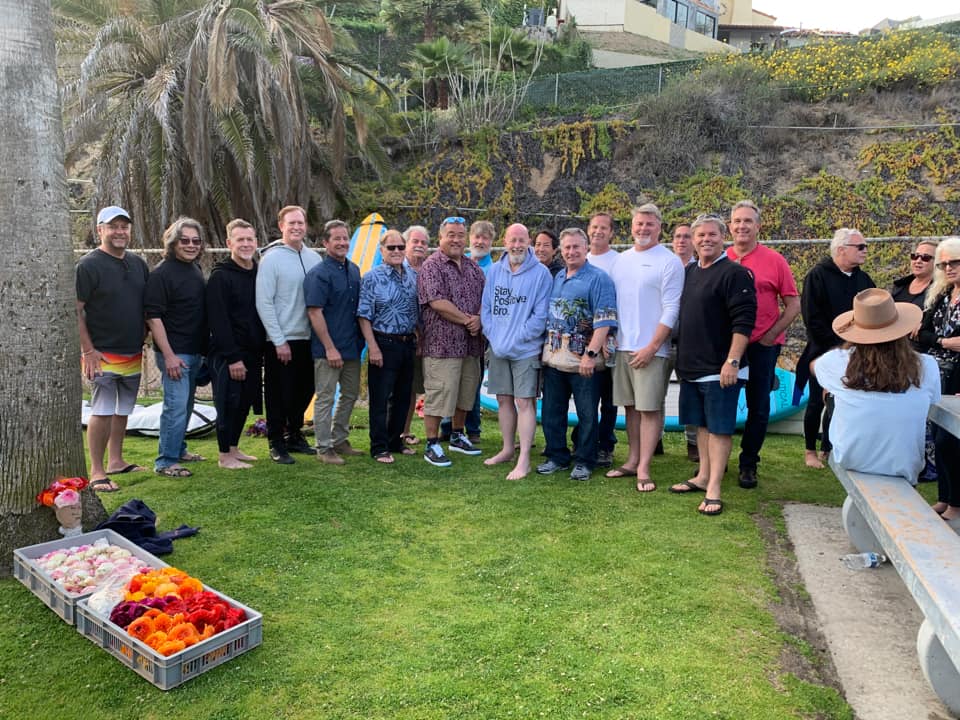 We ask for your prayers for the family during this time.
In Moo Duk Kwan,
Kenyon's Soo Bahk Do
Update:
Hello everyone, our family has been blessed by the support of everyone that has been reaching out.
We will be having a Celebration of Life at Tourmaline Beach in PB on Wednesday at 4pm followed by a sunset paddle out.
600 Tourmaline St
La Jolla, CA 92109
United States
I want to add that parking can be hard in PB and walking may be involved. Please share with anyone that would want to come. — with Daymon Kenyon and 3 others.