Young Leaders In Argentina...Youth Congress!
Reading Time:
2
minutes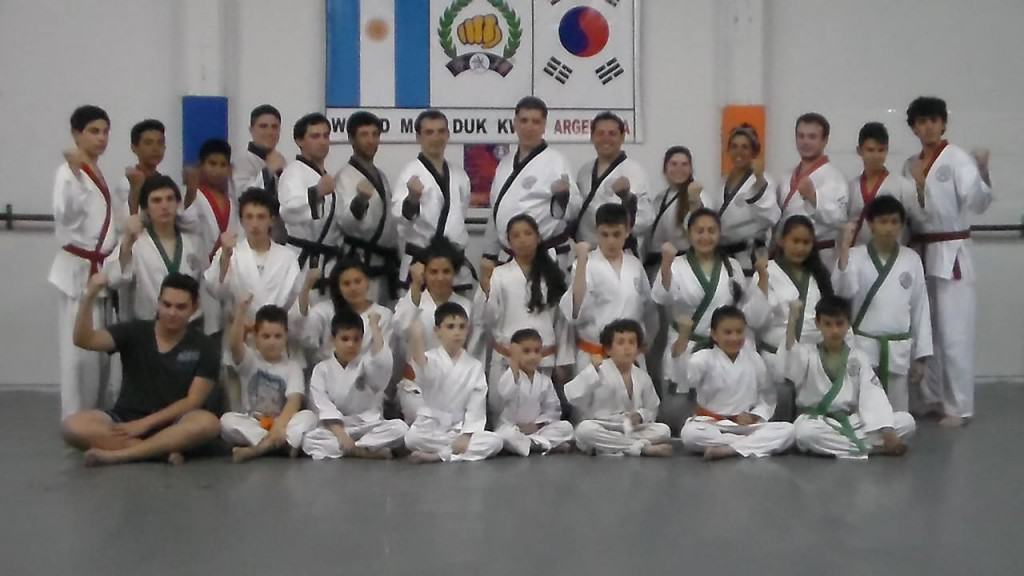 El maestro Fernando Arboleya representante para Bs. As. del programa JL realizo el pasado sábado 29 de noviembre el primer encuentro de la juventud moo duk kwan, con la presencia de SBN Carlos schiavo coordinador de escuelas, instructores y jóvenes de nuestra asociación. Agradecemos el apoyo de la Asociación Buenos Aires de Soo Bahk Do Moo Duk Kwan y a las instalaciones del Gimnasio SU por apoyar este evento. a SBN Francisco Blotta, SBN Jose Luis Blotta, SBN Ricardo Giorgi, SBN German Baigorria, SBN Carlos Schiavo y a todos los Maestros estudiantes y representantes del programa de Argentina por el apoyo recibido.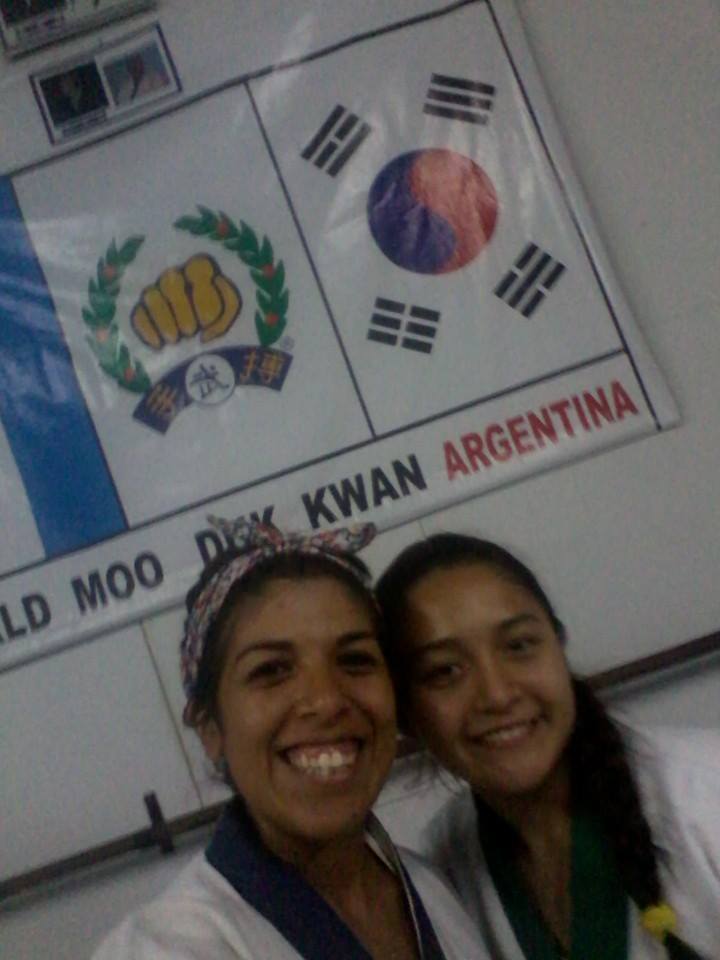 Master Fernando Arboleya representative Bs. As. JL program conducted on Saturday November 29th the first meeting of Moo Duk Kwan youth, with the presence of SBN Carlos Schiavo coordinator schools, instructors and youth of our association. We appreciate the support of the Buenos Aires Association of Soo Bahk Do Moo Duk Kwan and gym facilities for supporting this event. To SBN Francisco Blotta, SBN Jose Luis Blotta, SBN Ricardo Giorgi, SBN German Baigorria, SBN Carlos Schiavo and all Masters students and program representatives of Argentina for their support.
Photo album of the first young leadership congress in Argentina which took place in Buenos Aires and was organized by Master Fernando Arboleya with participation of all instructors of the region.
It was a 2 hours training and a meeting with regional young leaders, the themes was: The importance of 70 anniversary, our role as young leaders in Argentina, how to  help ours National leaders to participate and how to promote the international event.
German Baigorria Sa Bom (leader of young leaders proyect in Arg) and Master Nicolas Blotta (son of our designee) were present from their regions by video message.   Available on Facebook.
We are proud of the work of this young Kodanjas in Argentina, following the directives of our Kwan Jan Nim H C Hwang .
Thank you for your support, greetings from Buenos Aires Argentina, Ricardo Giorgi
Ricardo Giorgi, Sa bom Nim
Argentina
MORE Photos

Began training in 1967 at the age of 16, as a member of the Brooklyn Highland Park Y.M.C.A., under the guidance and training of Mr. Mike Masley, Jr., Dan Bon 10180, and tested for Cho Dan on June 18, 1969.  Now a certified 4th Dan Ko Dan Ja, and was issued his original testing date Dan Bon 13927 by Kwan Jang Nim H.C. Hwang based on his petition to honor that date and evidence showing Mr. Mike Masley and his instructors,  Mr. Robert Sohn, Dan Bon 6037 and Mr. Vincent Nunno, Dan Bon 7291, were legitimate representatives of the Founder, and Kwan Jang Nim Hwang Kee and the Korean Soo Bahk Do Moo Duk Kwan Association in 1969.