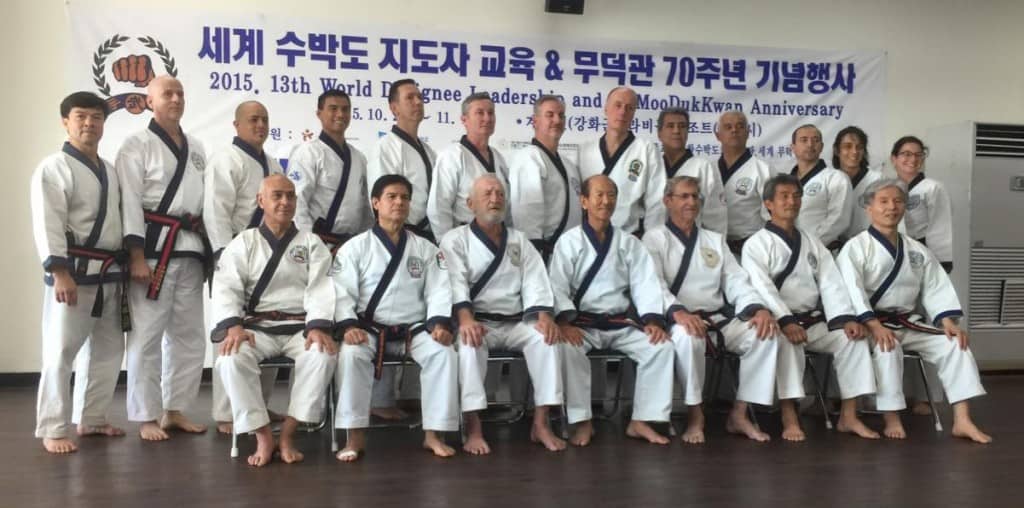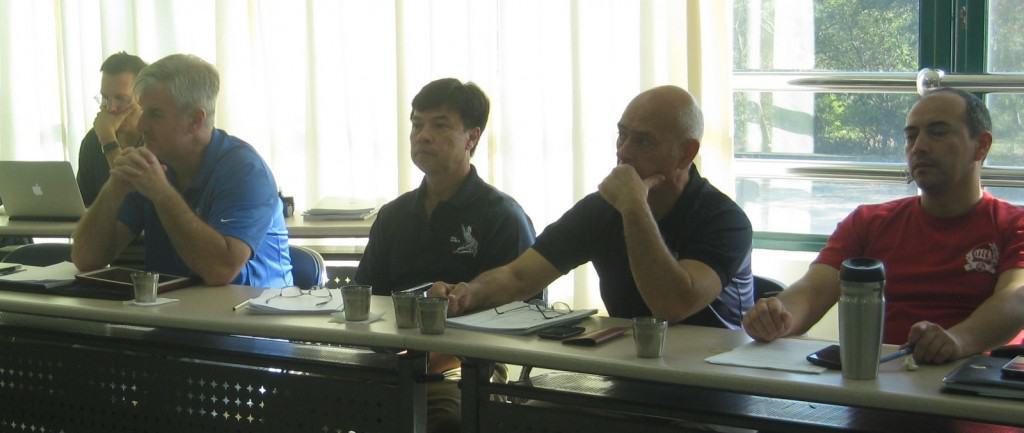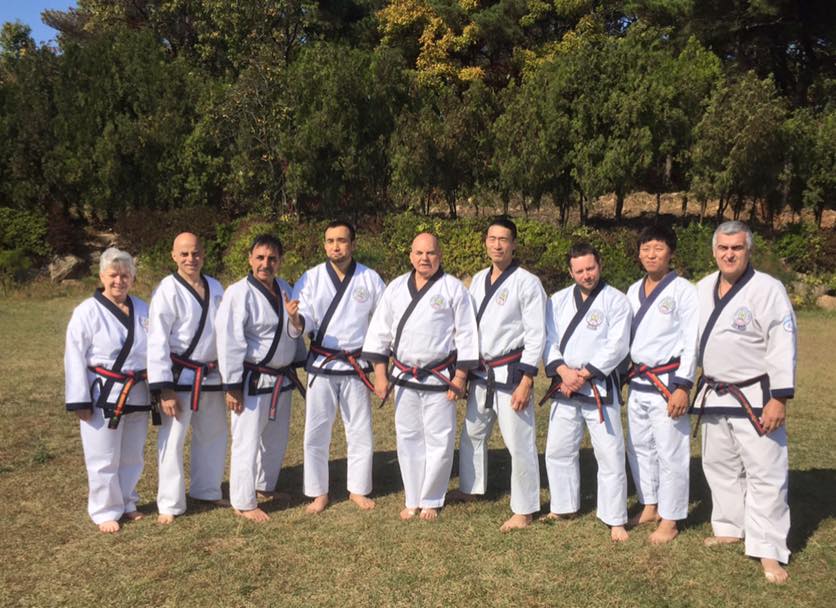 O Dan Candidates for the 2015 Korean Ko Dan Ja Shim Sa
Below is a gallery of photos that were posted on the World Moo Duk Kwan Facebook site.  Special thanks to all who posted these photos as part of this historical events.  The Ko Dan Ja Shim Sa in Korea is now in the history books, and it is the start of the 70th Anniversary of the Moo Duk Kwan Celebration.
CONGRATULATIONS TO ALL THE WORLD WIDE
MOO DUK KWAN MEMBERS WHO HAVE SUPPORTED THIS WONDERFUL MARTIAL ART AND DISCIPLINE OVER THE PAST 70 YEARS.  
SOO BAHK!