Today is the 75th Birthday (March 4th, 1947) of your dedicated President of the World Moo Duk Kwan,
Kwan Jang Nim Hyun Chul Hwang.  The designated successor of the World Moo Duk Kwan, selected by his father and founder of the Moo Duk Kwan, the late Great Grandmaster Kee Hwang.

We wish the Kwan Jang Nim has a great and meaningful Birthday surrounding by his family and friends.  I know everyone who is a dedicated student of the art and a loyal member of the World Moo Duk Kwan, or having roots in the Moo Duk Kwan, also wish him long life and many happy returns on this special day.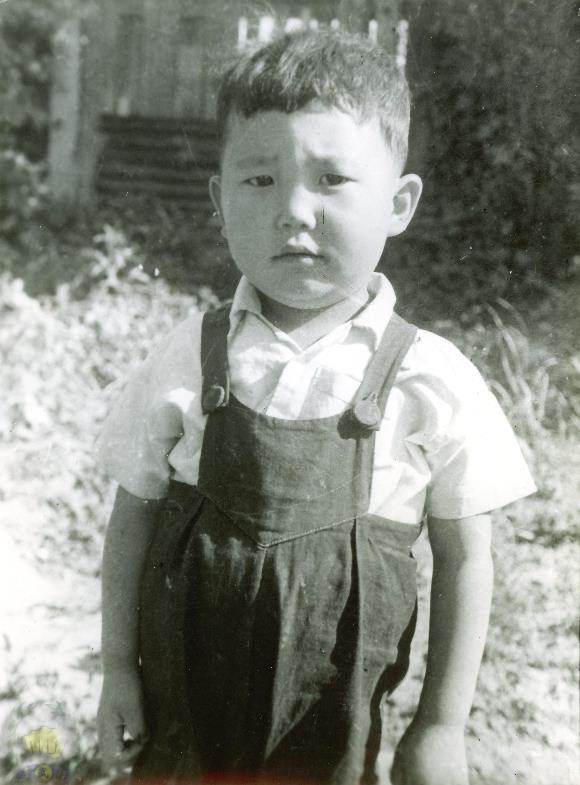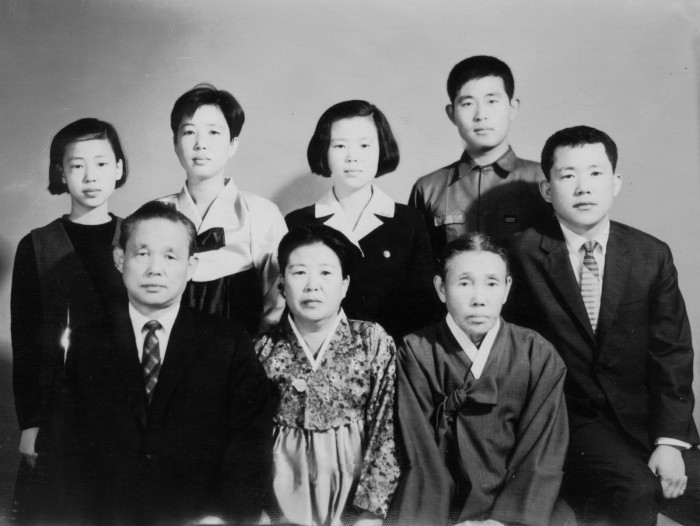 Thank you, Kwan Jang Nim, for your selfless, dedicated, and professional Moo Do Life.   Before and after the Founder passed away, you have been a model example and standard bearer of your Father's original wish to share the Art of Soo Bahk Do with the world.  You still challenge us to a higher standard of training.  To always reunite, share, and guide all Moo Duk Kwan followers and practitioners to achieve the benefits of our five Moo Do Values. To become better Moo Do In, practicing in our daily lives, the philosophy of the Moo Duk Kwan, to develop better character for ourselves through Weh gung, Shim gung and Neh gung training achieving balance with our mind and body.  Through our training, we must achieve World Peace.
On behalf of all of us,
매우 감사합니다
Thank You Very Much,
Kwan Jang Nim.
Happy Birthday!
SOO BAHK!
Respectfully Submitted, 
Roberto Bonefont, Sr., Kyo Bom, #13927