Ko Dan Ja Shim Sa 2019 USA - SEND YOUR SPIRIT MESSAGES TO SUPPORT THE CANDIDATES!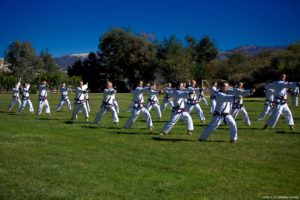 Reading Time:
< 1
minute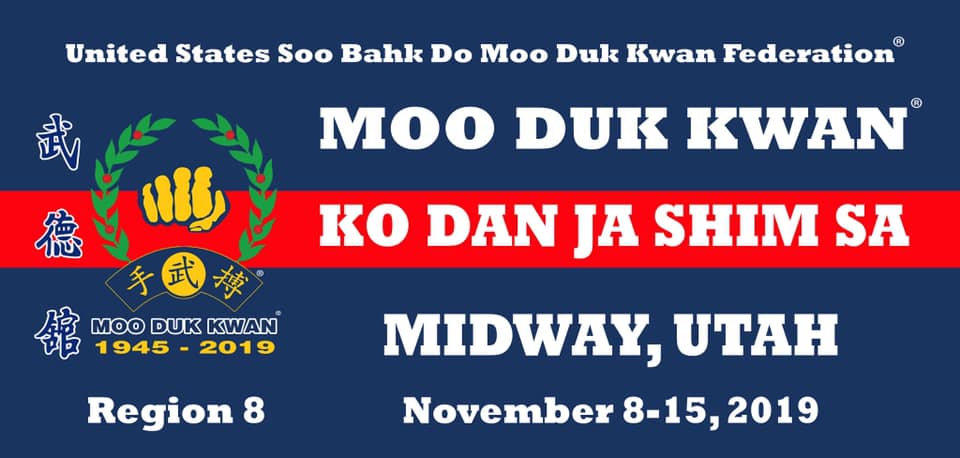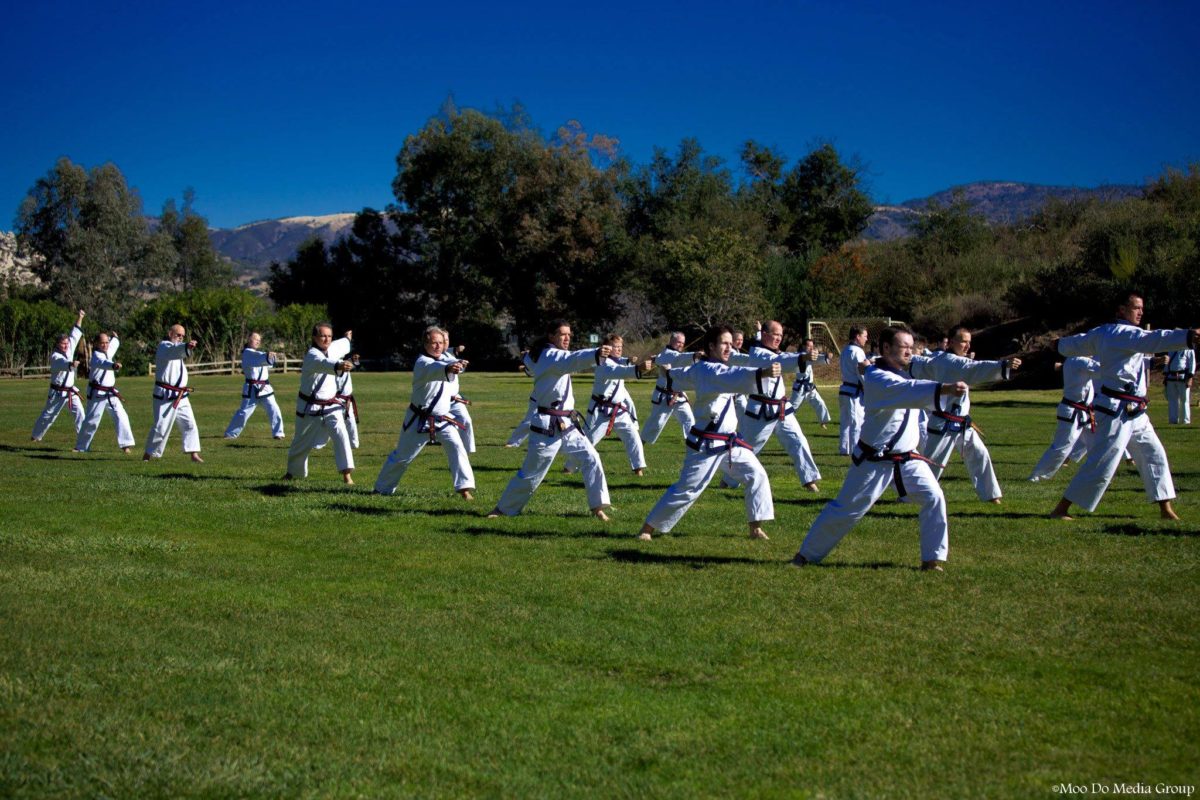 KDJSS Candidates  for 2019
Please send your words of encouragement to the following KDJ candidates who will be testing in Midway, Utah November 8th - 15th @sbdspiritmessages@gmail.com:
Region 1:
R. Olmedo SBN
Kyo Sa J. Kwo
Region 2:
L. Chu SBN
Master R. Blake
Master E. Scott
Master MK Stinehour
Kyo Sa P. O'Leary
Kyo Sa A. Zazzarino
Kyo Sa E. Helgesen
Region 4:
KV Pratap SBN
G. Broyles KBN
Jo Kyo C. Clasen
Region 5:
M. Zickafoose SBN
Master J. Johnson
Jo Kyo M. Griffin
Kyo Sa S. Johnson
Region 6:
E. Horni SBN
J. Willers SBN
Jo Kyo J. Cohen
Jo Kyo R. Lupone
Region 7:
S. Cullen SBN
Jo Kyo D. Grilz
Jo Kyo P. Johnson
Jo Kyo A. Casselton
Region 8:
B. Corrales SBN
L. McDermond SBN
N. Tai SBN
Region 9:
J. Duncan SBN
M. Shields SBN
G. Gavit SBN
J. Sevel SBN
L. Falwell SBN
D. Kitchen SBN
Master F. Echols
Mr. H. Chendana
Kyo Sa J. Vodden
KDJSS Schedule 2019

Began training in 1967 at the age of 16, as a member of the Brooklyn Highland Park Y.M.C.A., under the guidance and training of Mr. Mike Masley, Jr., Dan Bon 10180, and tested for Cho Dan on June 18, 1969.  Now a certified 4th Dan Ko Dan Ja, and was issued his original testing date Dan Bon 13927 by Kwan Jang Nim H.C. Hwang based on his petition to honor that date and evidence showing Mr. Mike Masley and his instructors,  Mr. Robert Sohn, Dan Bon 6037 and Mr. Vincent Nunno, Dan Bon 7291, were legitimate representatives of the Founder, and Kwan Jang Nim Hwang Kee and the Korean Soo Bahk Do Moo Duk Kwan Association in 1969.

Latest posts by Roberto Bonefont (see all)