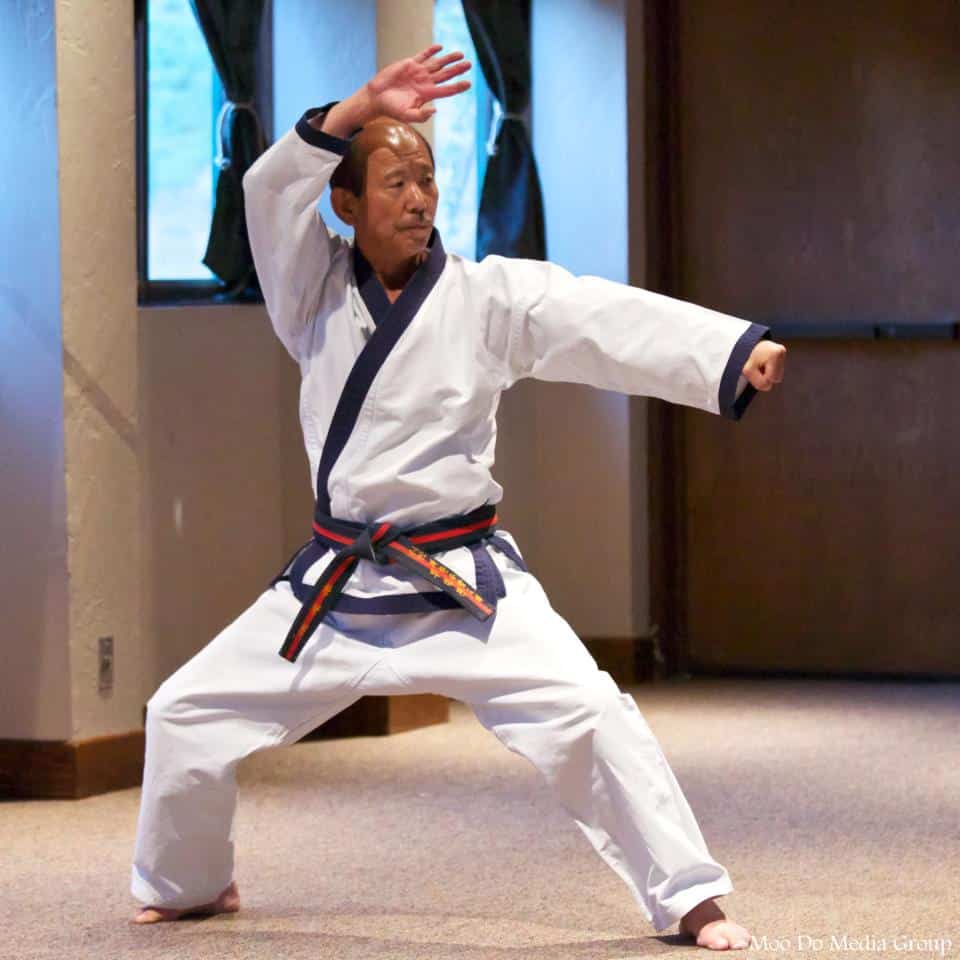 (PHOTO COURTESY OF MOO DO MEDIA)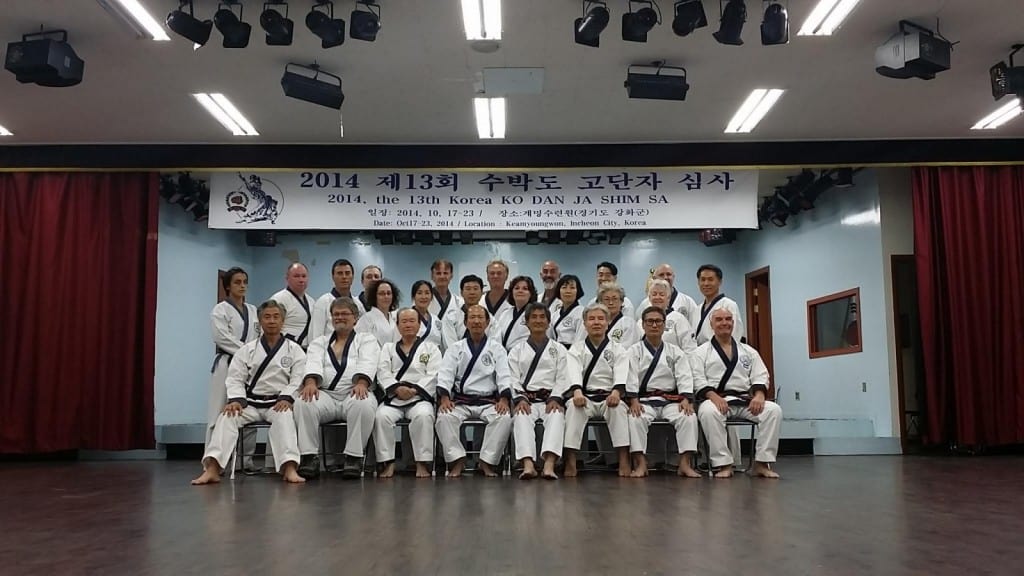 THE KOREAN KO DAN JA SHIM SA GETS UNDERWAY THIS FRIDAY OCT 17TH, 2014.  OUR KWAN JANG NIM H.C. HWANG IS ALREADY IN KOREA AND ADJUSTING TO HIS LONG FLIGHT FROM THE UNITED STATES AFTER COMPLETING SEVERAL STOPS ON HIS PVT 2 TOUR.
WE ASK ALL OF OUR WORLD MOO DUK KWAN FAMILY TO SEND THEIR "SPIRIT MESSAGES" IN SUPPORT OF THE KOREAN KO DAN JA SHIM SA.   I HOPE TO HAVE SPECIFIC INFORMATION SOON ON WHERE YOU CAN SEND YOUR MESSAGES.
Best wishes to all the candidates and visitors and to all the Korean Candidates testing this year.   SOO BAHK!
Moo Do Chul Hwak group members: SPIRIT MESSAGES TO SUPPORT THE Soo Bahk Do Moo Duk Kwan members at the KO DAN JA SHIM SA IN KOREA...
Let's show them the spirit , support and anyone who wishes to participate. Post your spirit messages here. I'll post them on the World MDK site for them to read. Let show our Founders Philosophy in action!
like this: spirit message: For all the Ko Dan Ja candidates participating in Korea... Stay strong, train hard and know we are proud of your efforts and commitment to Moo Do! SOO BAHK! S. Lemner, R5.