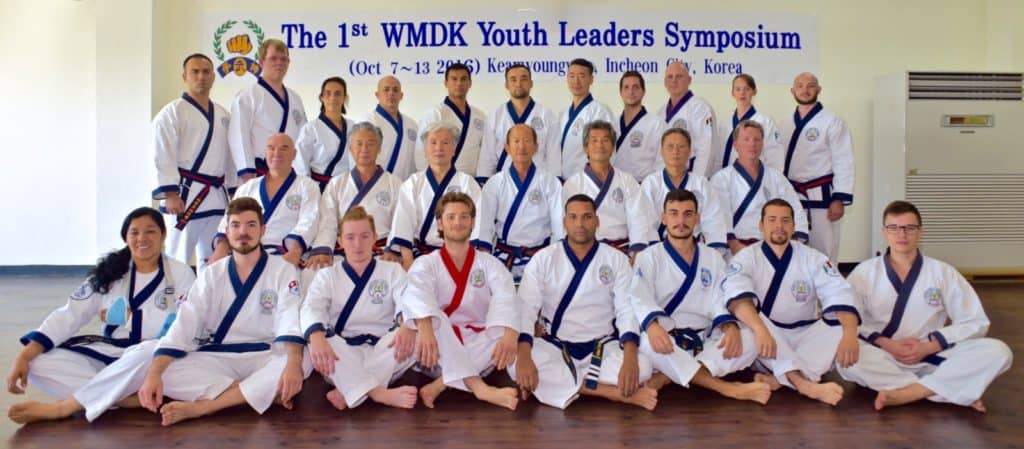 The Korean Ko Dan Ja Shim Sa and the 2nd YL (Youth Leaders) Symposium will be held in Kang Hwa Island, Kyong Ki Do, South Korea on
October 20
-
26, 2017
.  Contact your country's Designee for more information.  Planning details will be posted soon, please mark your calendars to attend this exciting event filled with Moo Duk Kwan Tradition and ample training for the participants.  Will you be the next leader in your country to continue the tradition of Moo Do and be an active participant in the Youth Leadership Program for the Moo Duk Kwan?
Make Plans now!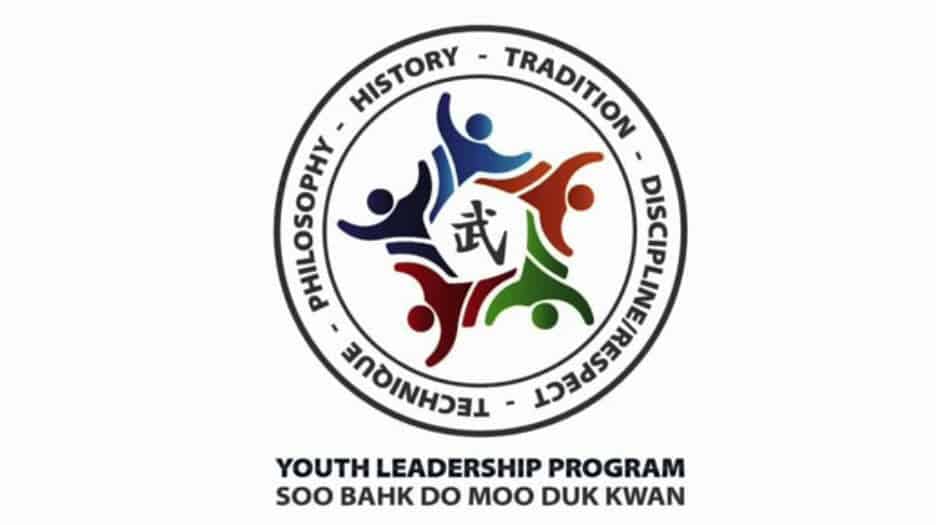 KOREAN KO DAN JA SHIM SA
Your Opportunity to visit South Korea and enjoy a very robust culture and the traditional experience of a Ko Dan Ja under the guidance of our Kwan Jang Nim H.C. Hwang.