Korean Ko Dan Ja Shim Sa and 2nd Youth Leaders Symposium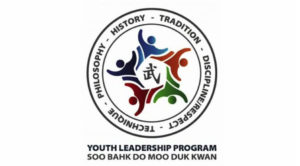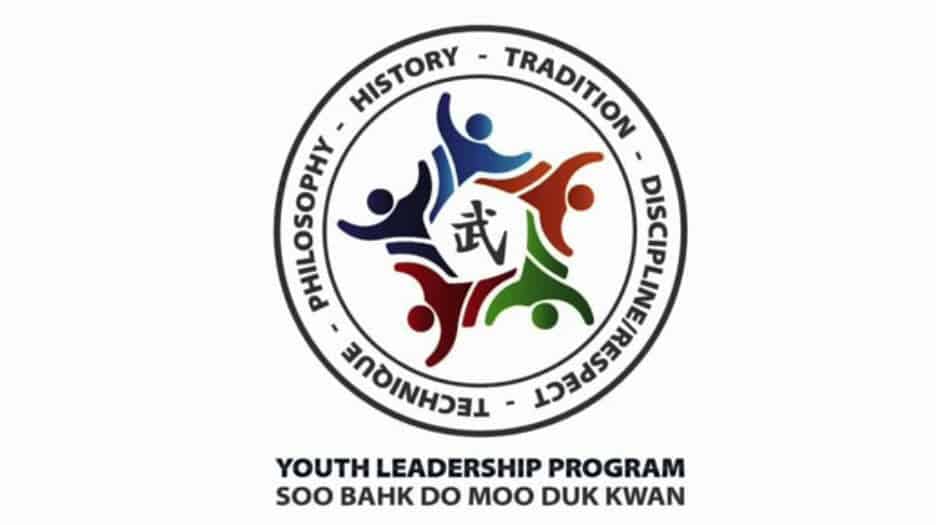 Reading Time:
< 1
minute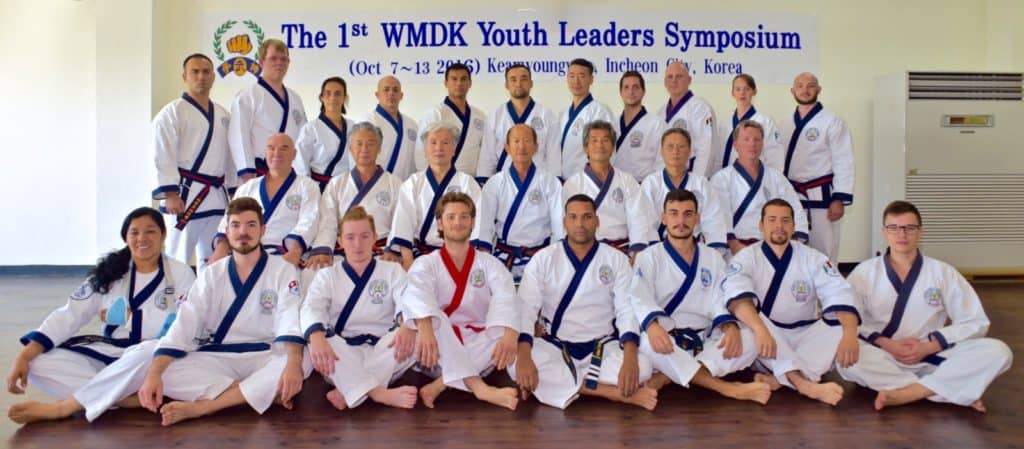 The Korean Ko Dan Ja Shim Sa and the 2nd YL (Youth Leaders) Symposium will be held in Kang Hwa Island, Kyong Ki Do, South Korea on
October 20
-
26, 2017
.  Contact your country's Designee for more information.  Planning details will be posted soon, please mark your calendars to attend this exciting event filled with Moo Duk Kwan Tradition and ample training for the participants.  Will you be the next leader in your country to continue the tradition of Moo Do and be an active participant in the Youth Leadership Program for the Moo Duk Kwan?
Make Plans now!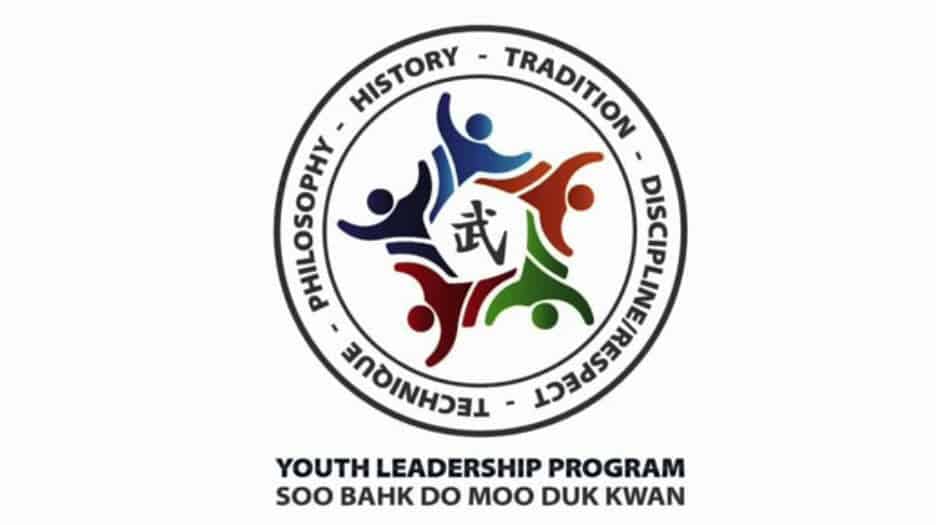 KOREAN KO DAN JA SHIM SA
Your Opportunity to visit South Korea and enjoy a very robust culture and the traditional experience of a Ko Dan Ja under the guidance of our Kwan Jang Nim H.C. Hwang.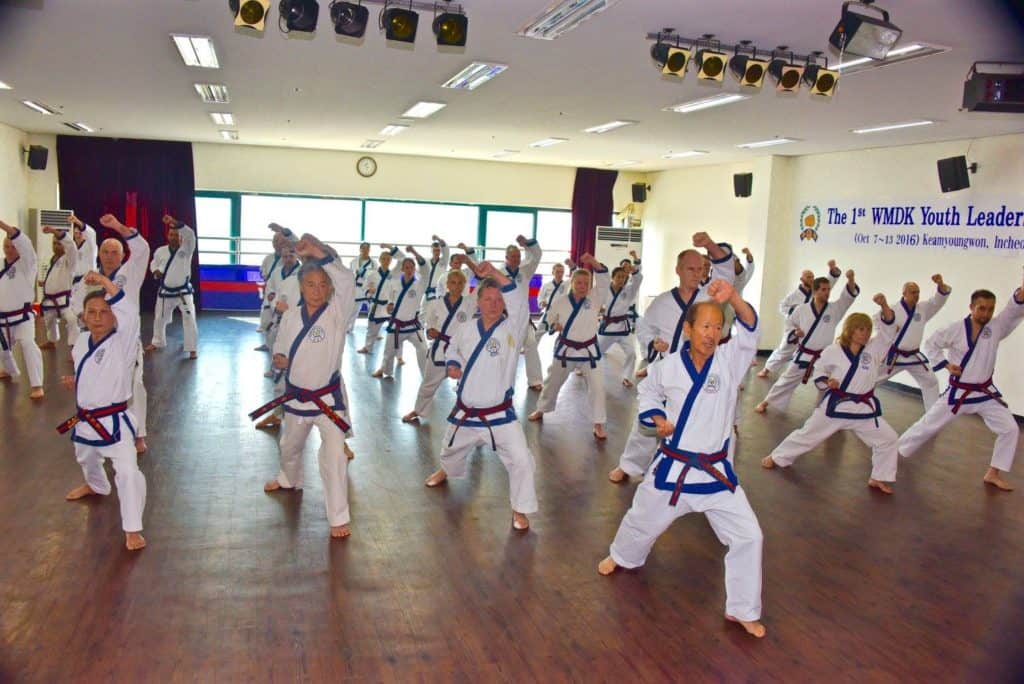 Began training in 1967 at the age of 16, as a member of the Brooklyn Highland Park Y.M.C.A., under the guidance and training of Mr. Mike Masley, Jr., Dan Bon 10180, and tested for Cho Dan on June 18, 1969.  Now a certified 4th Dan Ko Dan Ja, and was issued his original testing date Dan Bon 13927 by Kwan Jang Nim H.C. Hwang based on his petition to honor that date and evidence showing Mr. Mike Masley and his instructors,  Mr. Robert Sohn, Dan Bon 6037 and Mr. Vincent Nunno, Dan Bon 7291, were legitimate representatives of the Founder, and Kwan Jang Nim Hwang Kee and the Korean Soo Bahk Do Moo Duk Kwan Association in 1969.