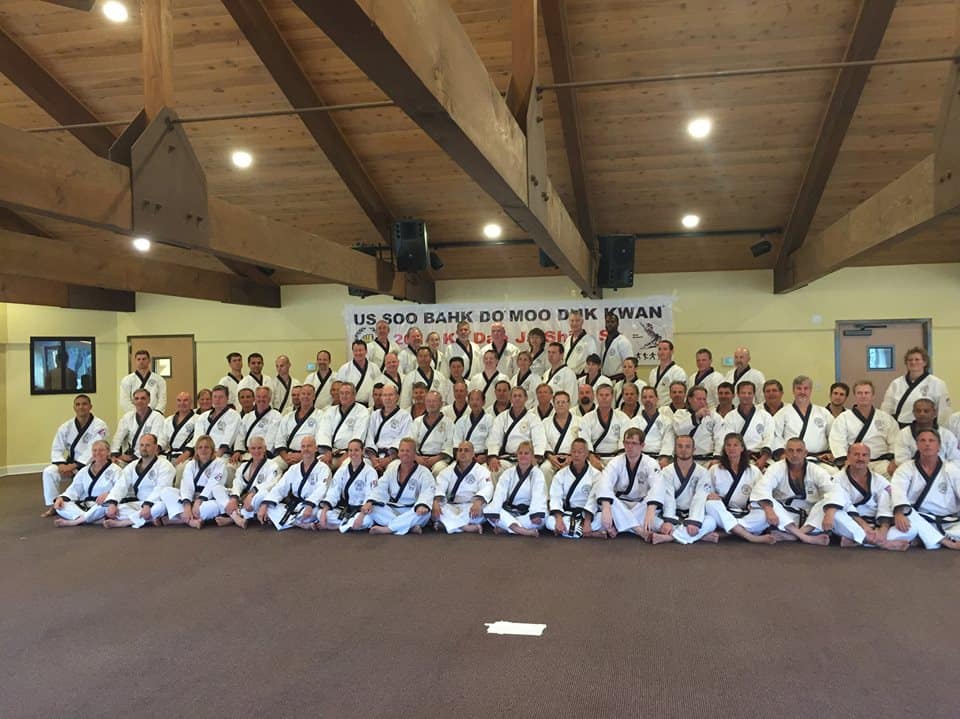 It is... no small feat to complete the Ko Dan Ja Shim Sa, even more so being able to go back and do it again, and again.  The spirit of the week is one of brother and sisterhood, where old friends meet again, and new friends make lifelong friendships from sharing the same unique experience in training, through the art of Soo Bahk Do Moo Duk Kwan®.  Congratulations to all who participated in this Shim Sa, and all those who supported the event and made it happen.  They came from different states, and different parts of the world, for one purpose... to experience the Moo Do.  Until next year!   SOO BAHK !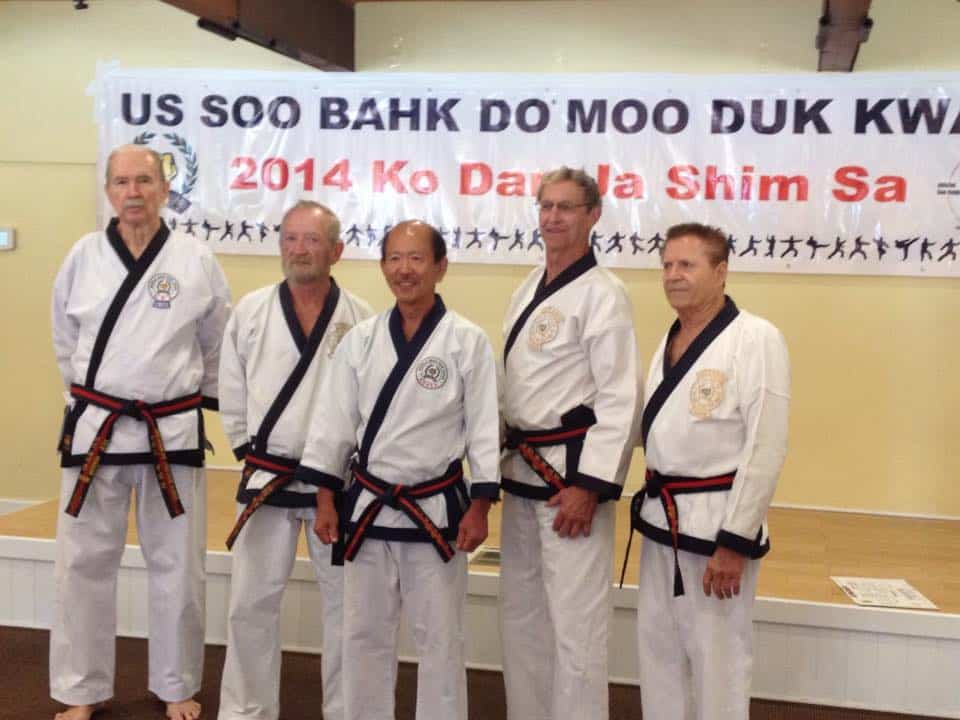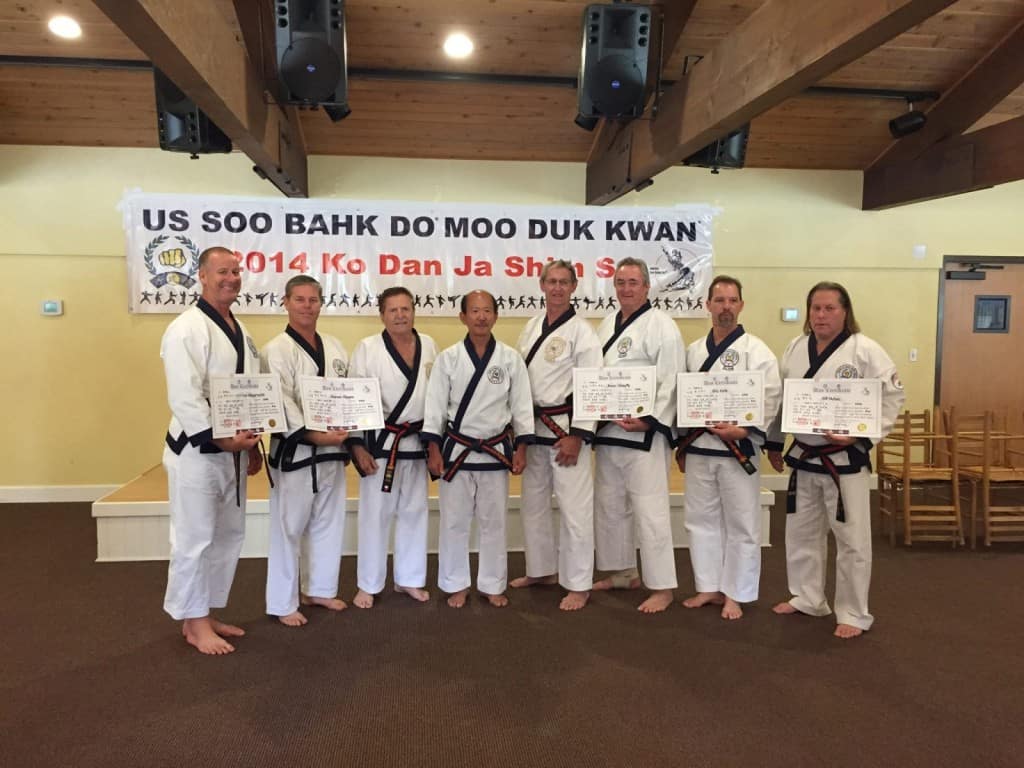 Above: Our newest Pal Dan Certificate Holders - Congratulations!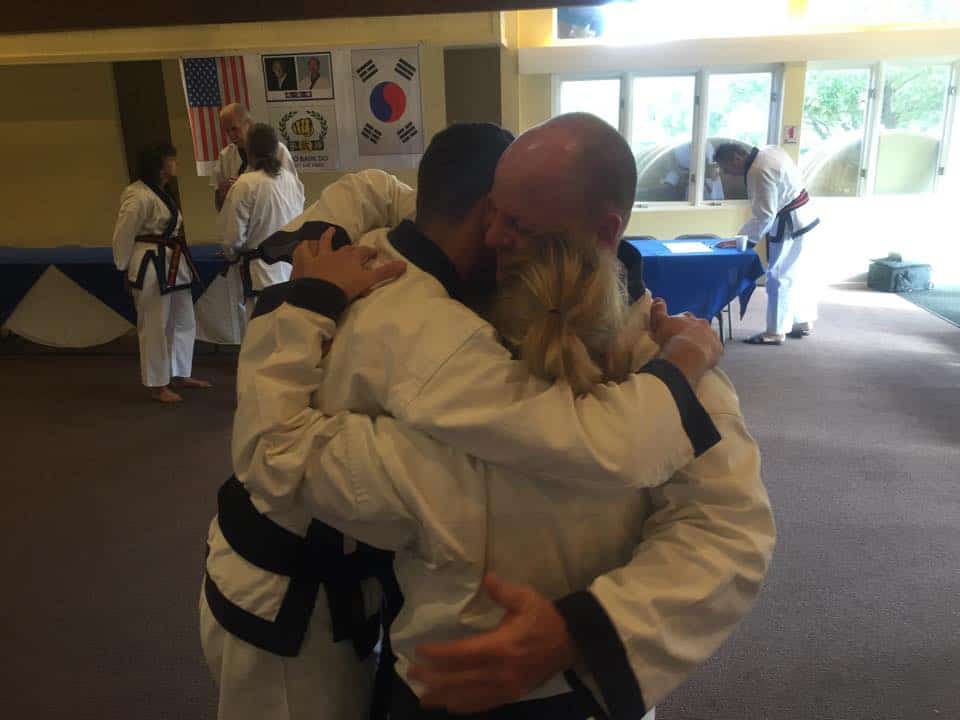 THANK YOU TO ALL WHO POSTED THEIR PHOTOGRAPHS ON THE INTERNET, AND ESPECIALLY TO KAREN KENT AND MOO DO MEDIA FOR ALLOWING US TO RE-POST THEIR PHOTOS HERE.  PLEASE CLICK ON THE LINK TO SEE MORE OF MOO DO MEDIA'S WONDERFUL PHOTOGRAPHY COVERAGE OF THE 2014 KO DAN JA SHIM SA.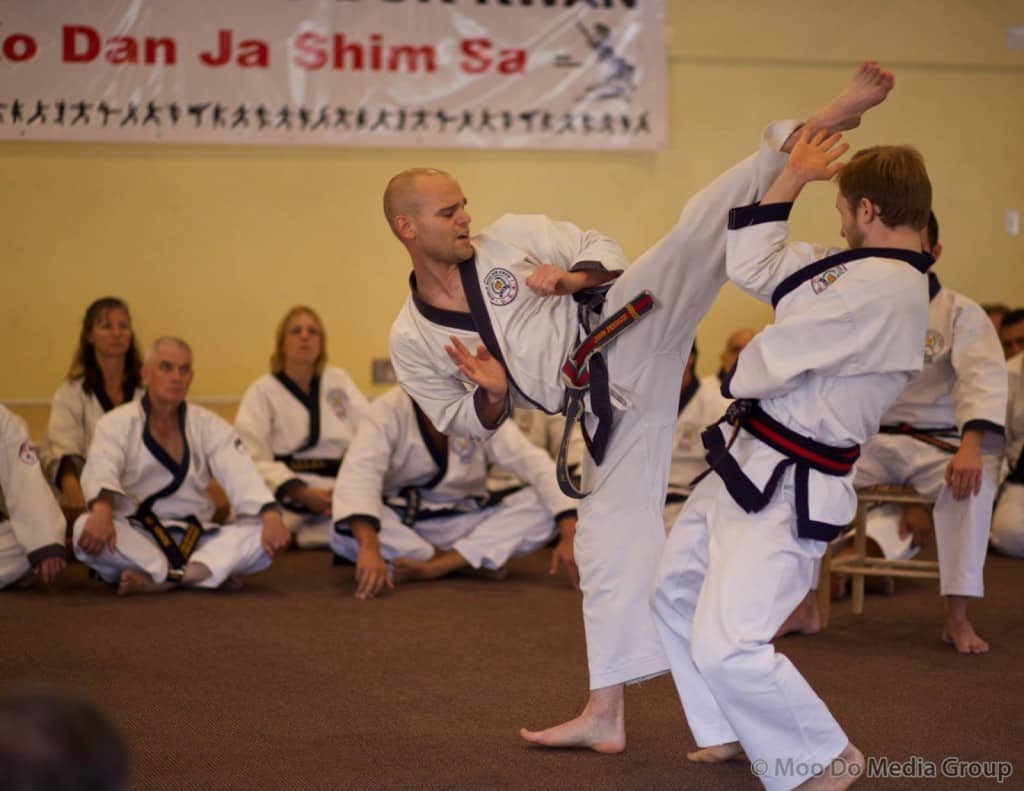 NEXT BIG EVENT - THE 70TH ANNIVERSARY OF THE MOO DUK KWAN® -