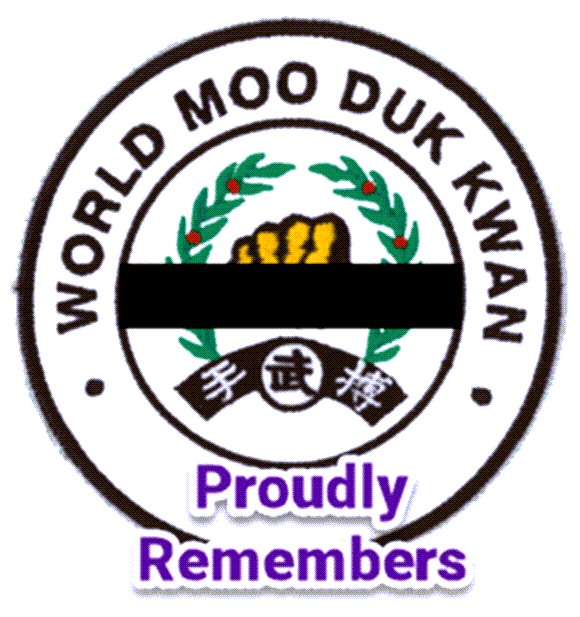 Our heartfelt condolences to the family of Kyo Sa Nim Jesus Ma. He is an certified instructor, Champion fighter and he's one the instructors of the Blue Warrior, he was a member of the exhibition team propagating Moo Duk Kwan Soo Bahk Do during our martial law 1972-86.  He is also the person responsible for building the PMDKSBD Inc. He was the Engineer at the Central Gym. May your soul rest in peace.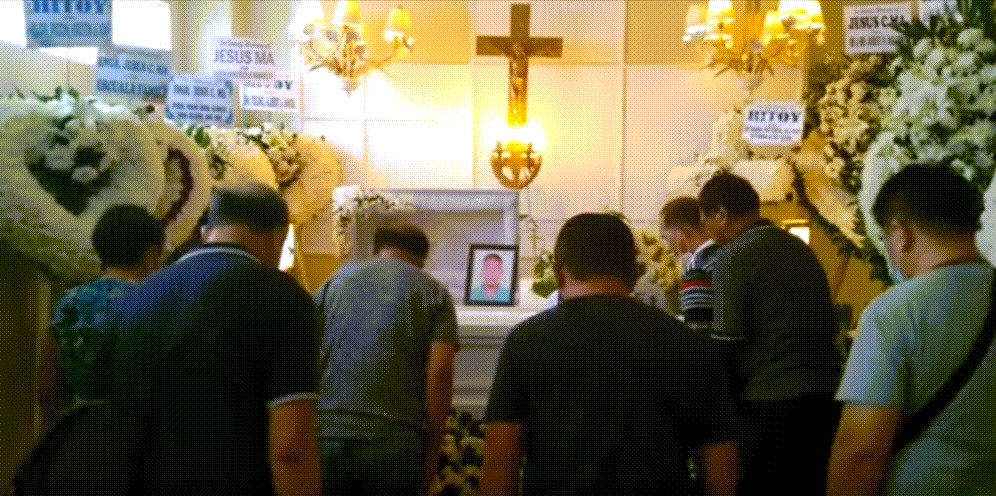 Soo Bahk!
Sincere Condolences on your loss of a model Kyo Sa Nim Jesus Ma, our thoughts and prayers to his family and to all of our family in the
Philippine Moo Duk Kwan Soo Bahk Do Incorporated
 and who helped build the Philippine SBDMDK Inc. May he rest in everlasting Peace.
Respectfully Submitted,
Roberto Bonefont, Sr., 13927