#soobahkdo #worldmdk
2017 Argentina Camp, Mar Del Plata
Encuentro Nacional de Jóvenes Líderes

.
Del 25 al 27 de febrero se realizó el primer encuentro de jóvenes líderes en la ciudad de Mar del Plata.
El mismo contó con la presencia de representantes de l
...
as regiones de Buenos Aires, Mendoza, Córdoba y Mar del Plata.
Fue un gran evento donde además de muchas horas de entrenamiento, se vieron fortalecidas las relaciones humanas y pudimos concretar grandes objetivos de trabajo para el 2017 en Argentina!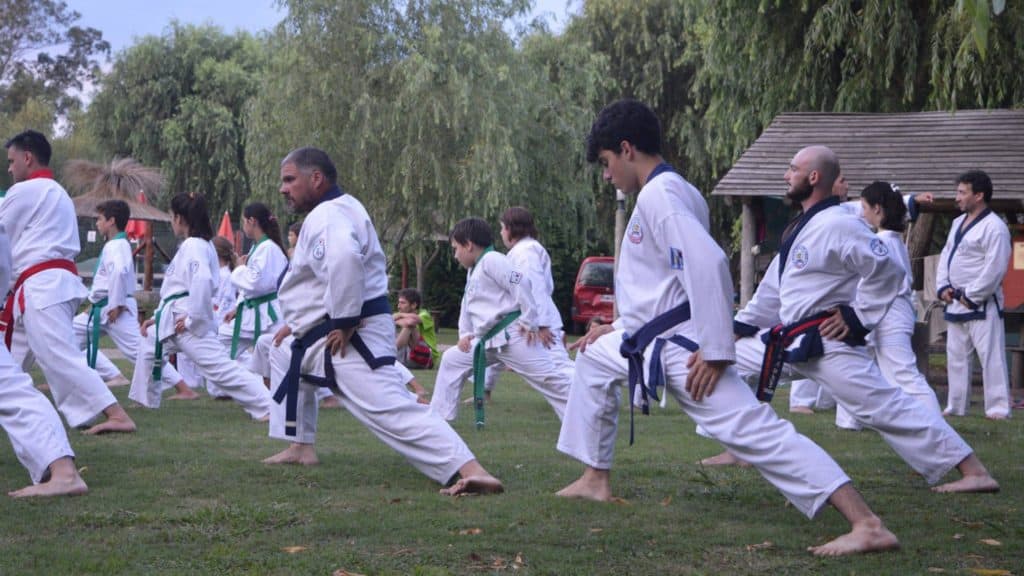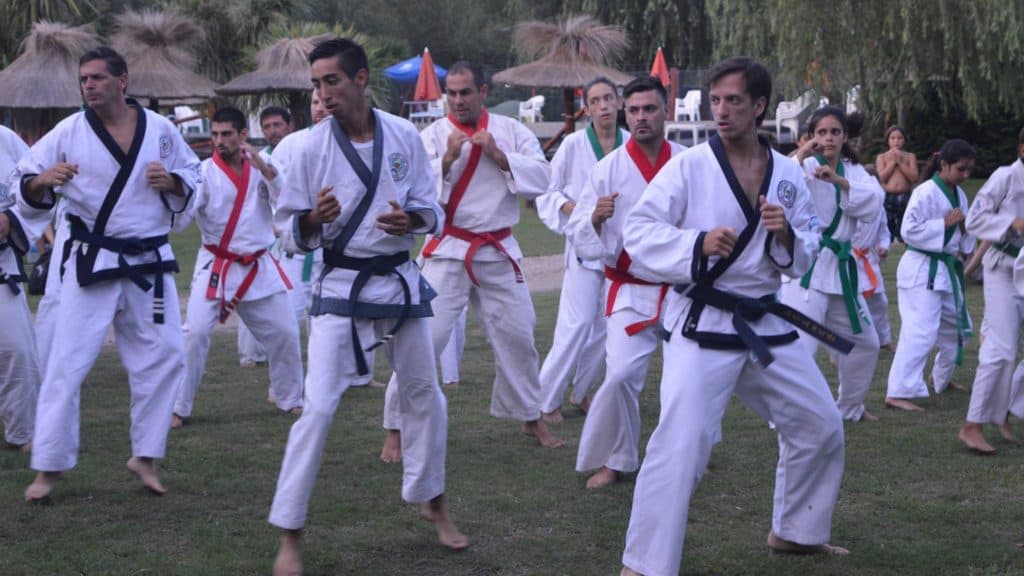 Special thanks to German Baigorria, Sa bom Nim,  and all those who posted these photos and videos about this event.