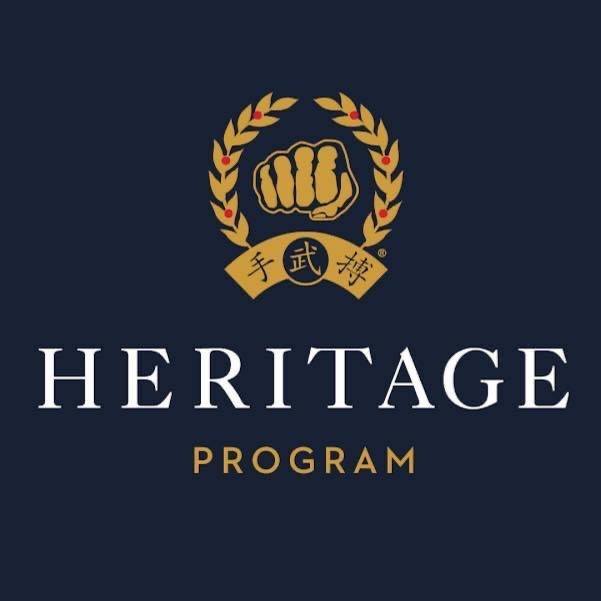 As we draw closer to the 75th Anniversary of the Moo Duk Kwan, we hope you enjoy these celebratory videos and consider joining us for this historic event from November 6th - 9th.
There you will find inspirational tributes to the legacy of the founder, Hwang Kee, and the legacy of the art we have all shared. He remains our common link to the rich heritage we have been a part of and have contributed to for future generations. If you have not seen the products, please do so at
. Here you will find:
· Country Historical videos
· Country demonstrations
· Tribute to Pioneers of the Moo Duk Kwan
· Significant contributors to the Moo Duk Kwan legacy (Soo Bahk Do, Tang Soo Do, and Tae Kwon Do)
· Heritage member contributions
· Interviews with senior members
During the "live "celebration, November 6th through 9th, premium video offerings on the History of the Moo Duk Kwan, a Tribute to the Founder, Youth Leadership demonstrations, and other special presentations will be distributed. This in addition to the training seminars with Kwan Jang Nim Hwang and members of the World Moo Duk Kwan Technical Advisory committee. Please consult the World Moo Duk Kwan web site https://worldmoodukkwan.com/ for a full schedule of events and when they occur across the globe.
The global pandemic has impacted us all. At such times we may reflect upon our own unique individual strength and character that has personally helped us and our families persevere. Attributes that more than likely are directly related to the history, tradition, philosophy, discipline and respect, and technical expertise that we share from the founder's teaching and our own martial art training. For this and many other reasons, we celebrate the 75th Anniversary of this organization!
On behalf of H.C Hwang, President of the Moo Duk Kwan