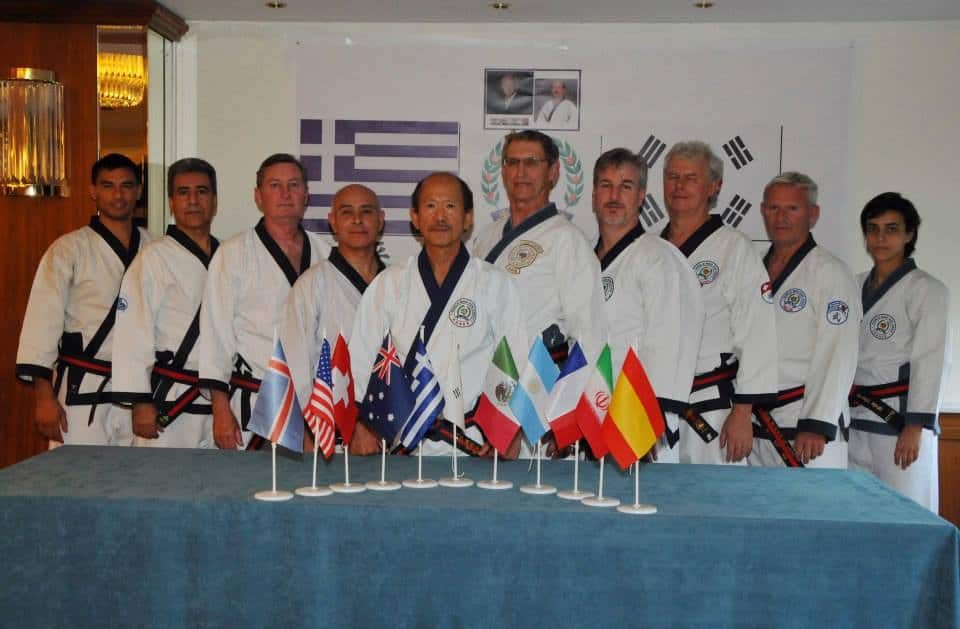 Can you say... PUERTO RICO!   The Puerto Rico MDKSBD® will be the host for this year's upcoming World Moo Duk Kwan® Symposium, designee Oscar Rosado Sa Bom Nim will host the national designees on the Island of Enchantment as the island is known.
Below is the official announcement from the Chairman:
World Moo Duk Kwan® National Designees,
I hope all is well with you and your families.
We are organizing the 2014 WMDK Symposium, a Zone Symposium. The dates have been set and we have developed an outline schedule, which is presented for your information.
ARRIVING AT SAN JUAN, PUERTO RICO as guests of the WMDK membership of Puerto Rico, and their leader Oscar Rosado Sa Bom.
6 November – Thursday
1) Pick up from airport and check in
2) Dinner
3) First Symposium meeting
4) First night lodging
7 November – Friday
5) Meetings and training throughout the day and evening
6) Breakfast, lunch and dinner
7) Second night Lodging
8 November – Saturday
8) Meetings, training, sightseeing and banquet
9) All meals
10) Third night Lodging
9 November – Sunday
11) Breakfast
12) Final meeting if necessary
13) Check out and transportation back to airport
If a Zone Designee wishes to arrive in San Juan prior to the Symposium or stay later, they can contact their host, Oscar Rosado Sa Bom at orgsbd@yahoo.com. He will also be providing additional information regarding registration and all other on-site arrangements.
Because this is a Zone meeting we suggest that all of you consider who you would like to designate to represent you and your Country's members at the Symposium. This is your members' opportunity to be represented and served by the WMDK.
Please ask your members for any issues that they feel would be important to present at the Symposium. Submit Agenda Items to me by 1 September and they will be included in the Symposium Agenda. The President will create a list of Agenda Items that I will submit to you in several months, so that you can gather your member's input well ahead of the Symposium.
We thank you for your service and dedication to the WMDK.
Respectfully submitted,
L. Seiberlich