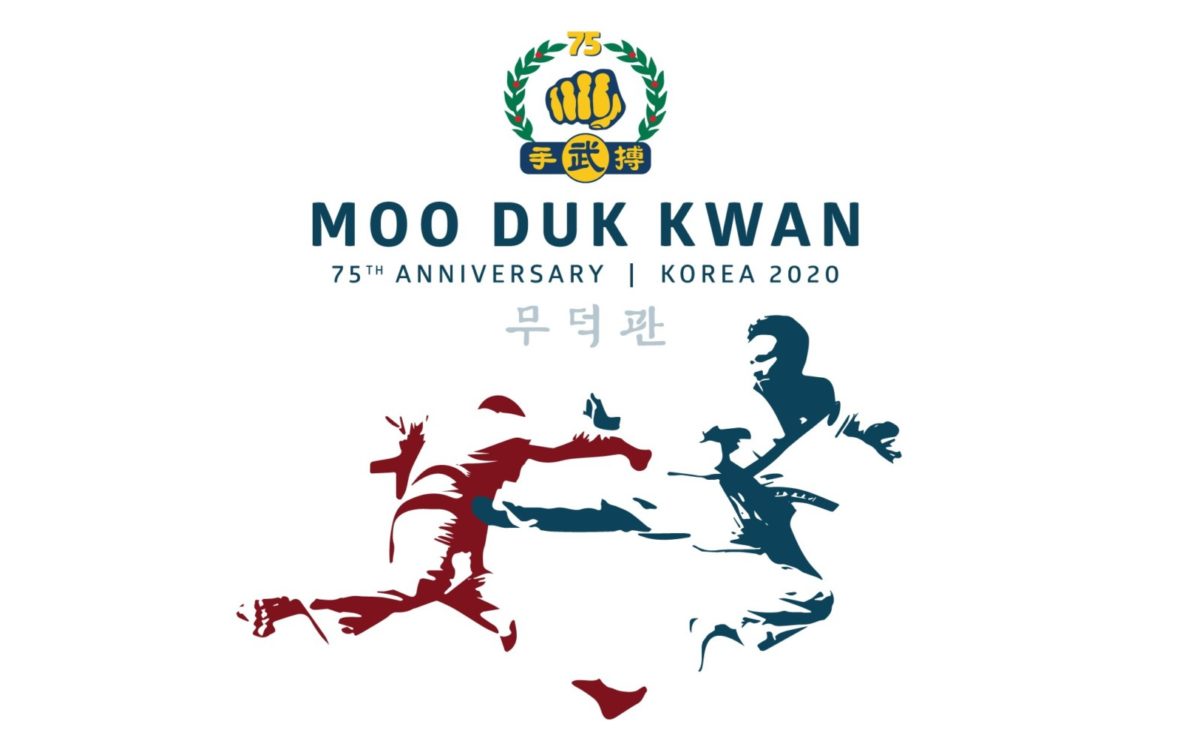 Register for the 75th Anniversary of the Moo Duk Kwan; see the schedule of events, use the link below. SOO BAHK!

There is also a training track for anyone who wants to participate in the Heritage Program during the Ko Dan Ja Shim Sa.
Please note, Tang Soo Do and Tae Kwon Do members, be aware there will be 3 days of training for you (October 20th-23d). The number of places will be limited due to space (15 places). Do not miss the opportunity!
IMPORTANT - Register Early for Best Rate
Registration fee increases to $650 after April 15th and will increase again after August 15th.
Unless you choose to room by yourself you have to select a roommate.
If you do not select a roommate, we will assign one for you.