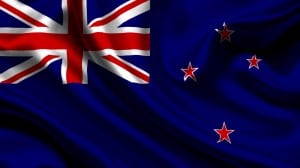 In October of this year, I had the pleasure of attending the first World Moo Duk Kwan Youth leadership Symposium in Korea representing Australia.
This week and a half spent with 17 other Youth Leaders from 13 countries was amazing, we shared some fantastic experiences and created strong bonds that will continue into the future.
Over the course of the symposium we came together as a group to overcome language barriers, cultural differences and injuries and had many successful meetings and training sessions.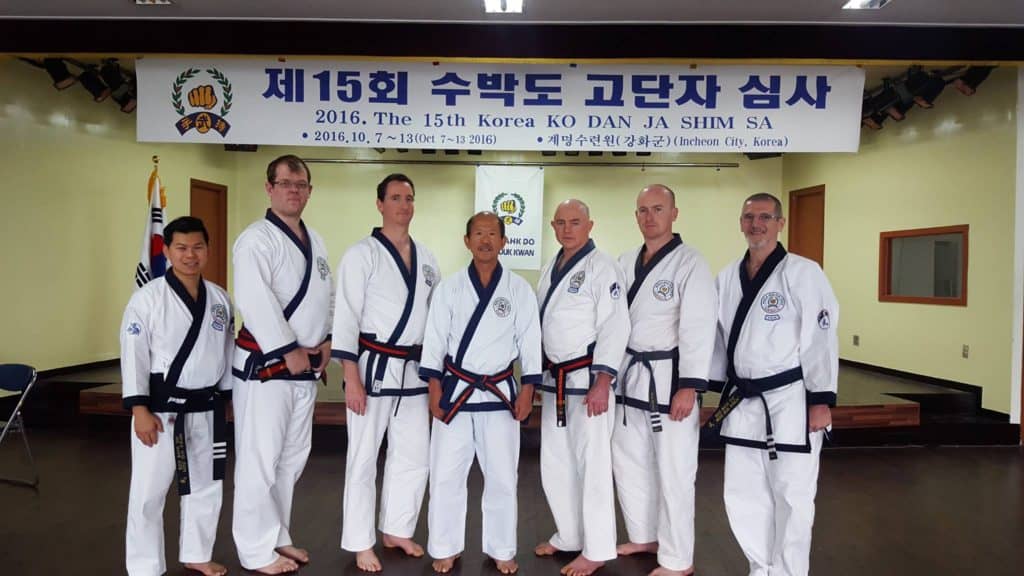 I'm very proud of the way that the group of youth leaders worked together over the symposium's week to combine our experience and thinking to build upon the strong foundation of the Youth Leadership program created by previous youth leaders, and to start creating an exciting future for it.
After returning from the event the Youth Leadership group has already put together an international video showcasing the many different countries and how we are all together in the Moo Duk Kwan.
Also we have continued to expand the group of Youth Leaders with the addition of members from other countries joining us on our continued journey.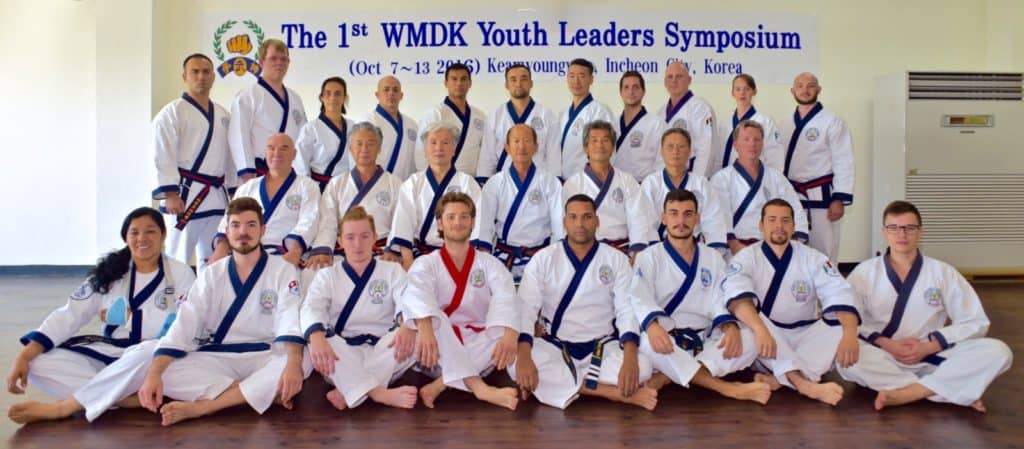 Yours in Moo Duk Kwan
Matt Heal Dan Bon #41647
Australia