UPDATE: The Korea Ko Dan Ja Shim Sa was completed with success.  Below are some highlights. (Thank you to the contributors who shared their experiences on Facebook)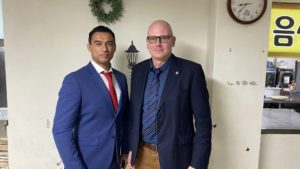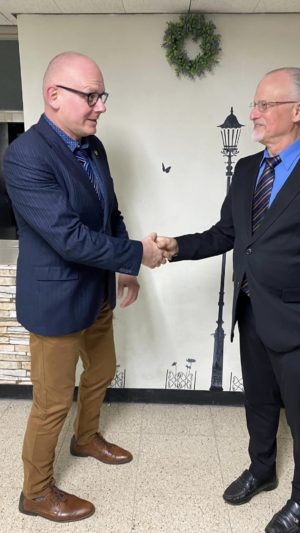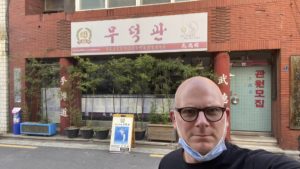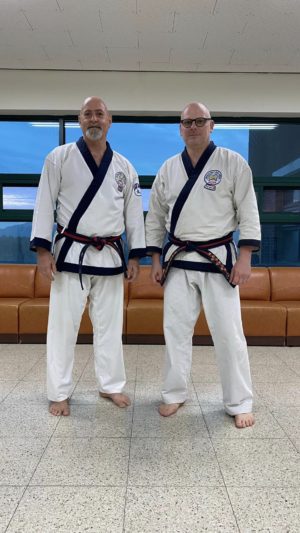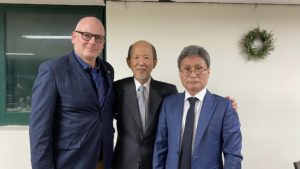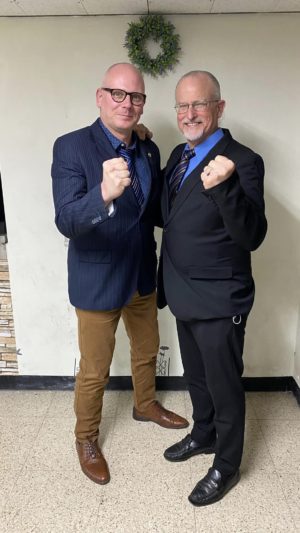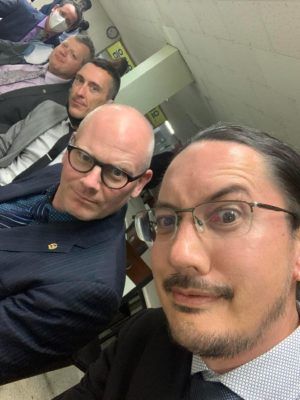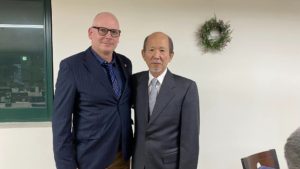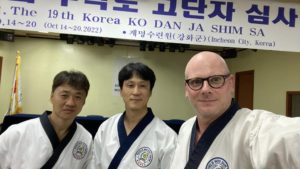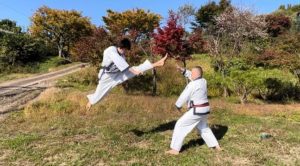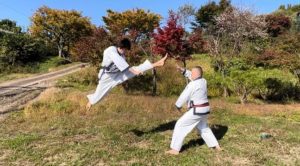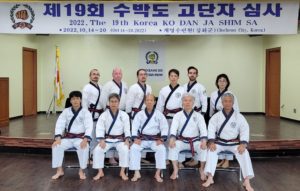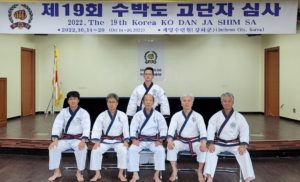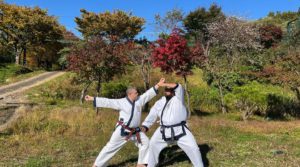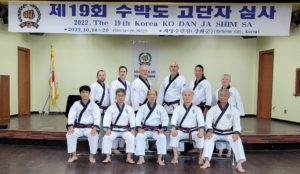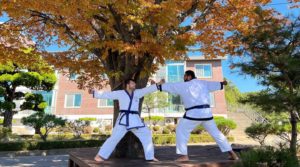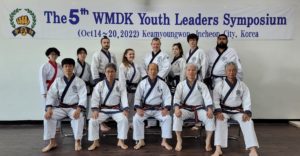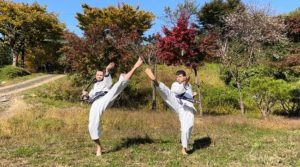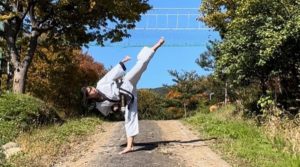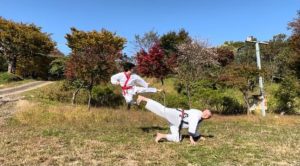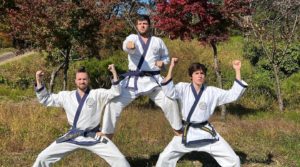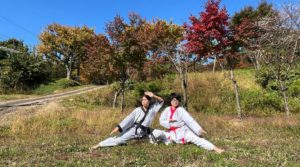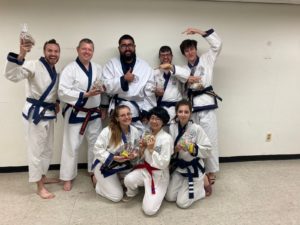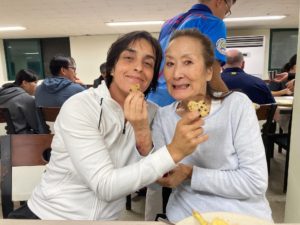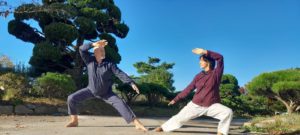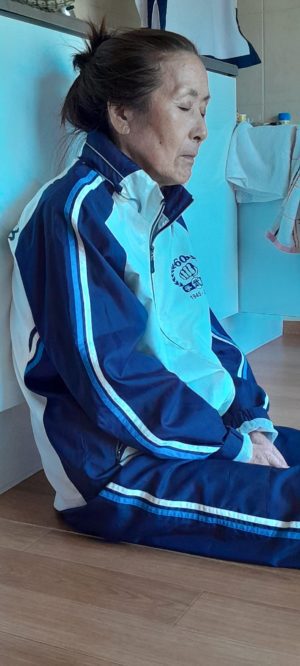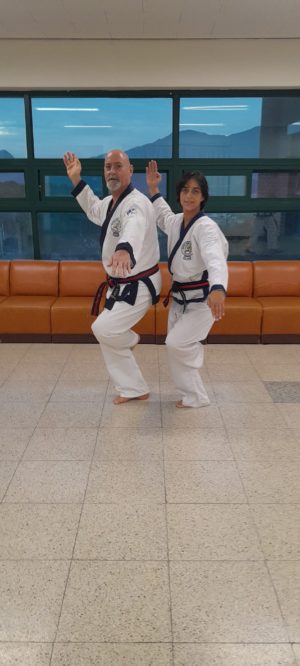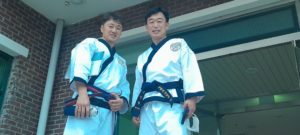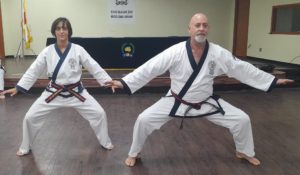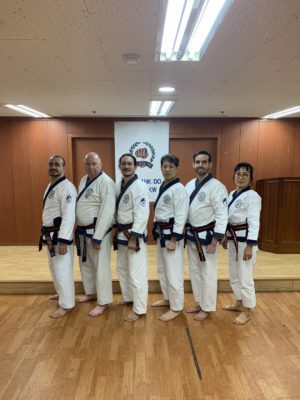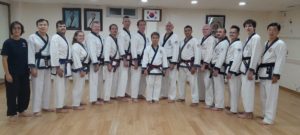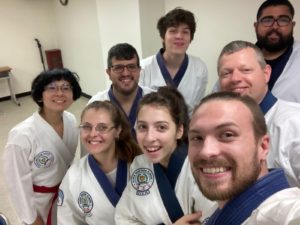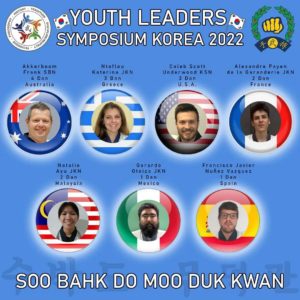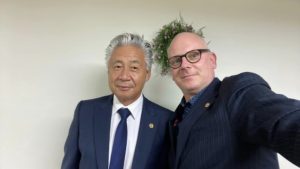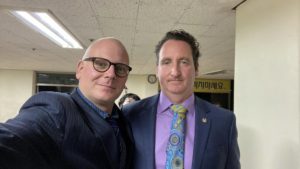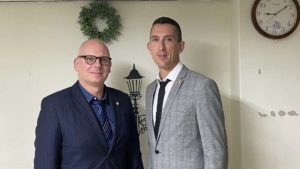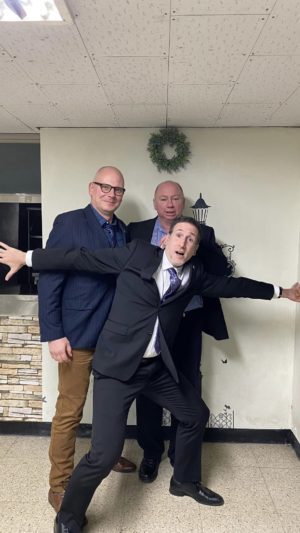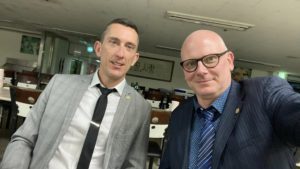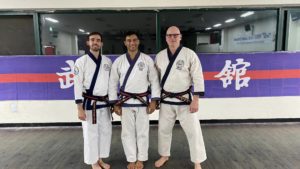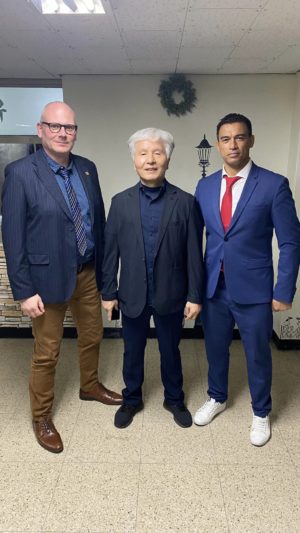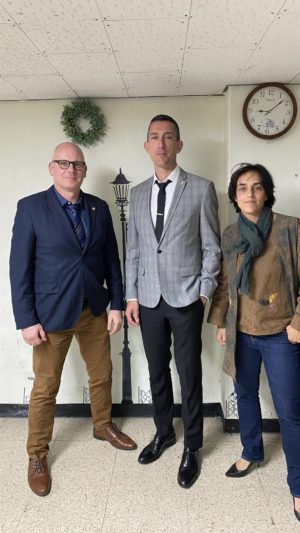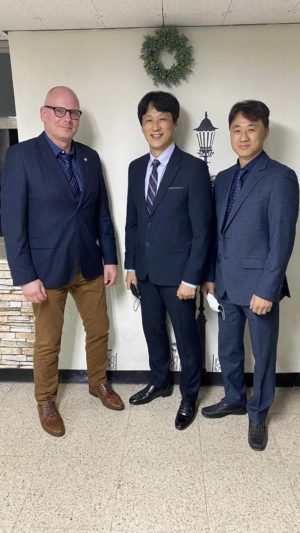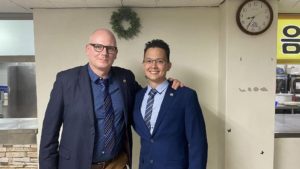 Start preparing your "Spirit Messages"  You can post them in the comments section below:
Good Luck to all the Ko Dan Ja Shim Sa candidates, and to the Youth Leadership that is meeting during the event.  Enjoy the spirit, and enjoy the Korean people!  SOO BAHK!
2022 Korea Ko Dan Ja Shimsa and Youth Leader Symposium
October 14~20, 2022
Kyemyung Training Center, Incheon city, Korea