The World Moo Duk Kwan® would like to extend our sincere condolences to the Riegler family on their loss of a Moo Do In, Ko Dan Ja, who is well known in Region 2, and in his community of Liberty, New York.  His obituary paints a picture of a sincere and honest Warrior-Scholar, who was actively involved in his community, at his dojang and with the US Federation. He will be truly missed by his family, friends, his Law Enforcement Brothers and Sisters, and his students.    Soo Bahk!
In Memory of John F. Riegler, Sa Bom Nim
"The man is a success who has lived well, laughed often, and loved much who has gained the respect of intelligent men and the love of children who has filled his niche and accomplished his task who leaves the world better than he found it, whether by an improved poppy, a perfect poem, or a rescued soul who never lacked appreciation of earth's beauty or failed to express it who looked for the best in others and gave the best he had."
-Robert Louis Stephenson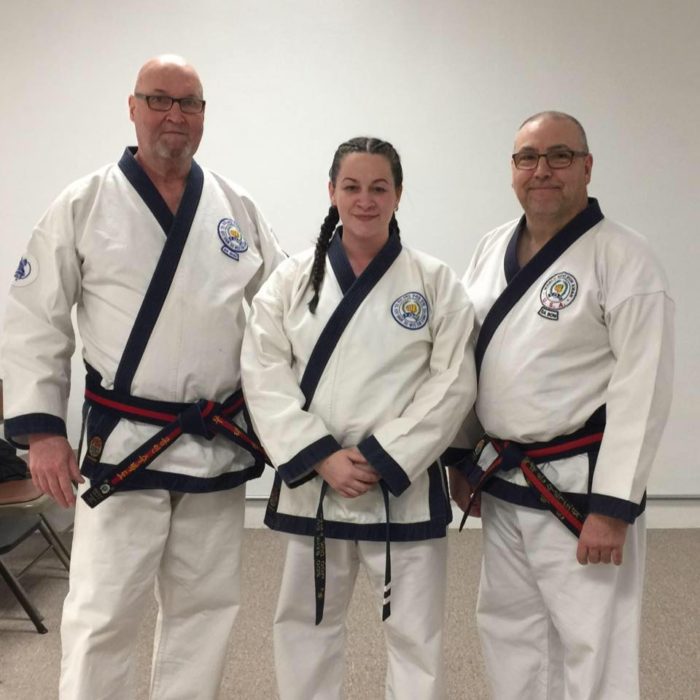 John F. Riegler
September 16, 1955
 ~ 
June 26, 2022
(age 66)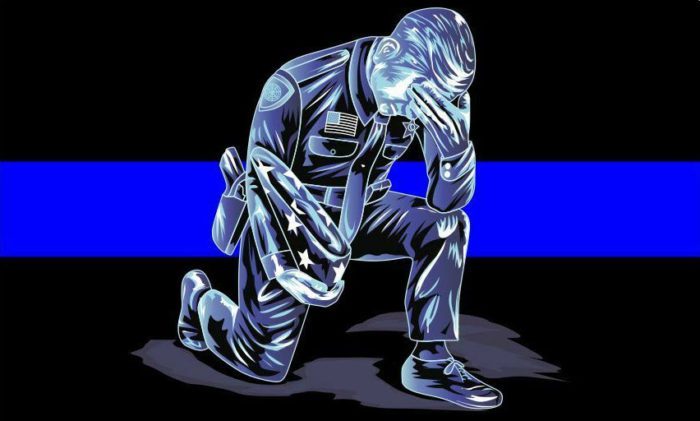 Obituary
John F. Riegler of Liberty, NY, a retired Village of Monticello Police Officer and a longtime area resident died Sunday, June 26, 2022 at the Westchester County Medical Center in Valhalla, NY.  He was 66.
The son of the late John F. and Theresa McCrave Riegler, John was born September 16, 1955 in Queens, NY.
John was a Monticello Police Officer for 32 years where he had served as President of the PBA, he had also worked as a Village of Liberty Police Officer for three years before going to the Monticello PD.  In retirement he founded MDK, Inc an IT Firm. John was a professional WWF Referee and Wrestler in the 1980's and 1990's. He was a fourth degree Master Instructor in Martial Arts and had owned a martial arts studio in Deposit, NY for several years.  John was the President of the "Wild Pigs" Motorcycle Club and enjoyed riding his Harley Davidson motorcycle. He was always an athlete and played several sports including hockey, golf and karate. John played in the American Hockey League, and the Canadian American Hockey League, both semi-pro leagues. He spent any free time he had drawing and creating art work in his home studio.
Survivors include his wife, Kathryn "Kitty" Weyls Riegler, at home; two daughters, Amanda Mita and her husband, Joe of Pine Island, NY and Jennifer Riegler of Liberty, NY; one son, Andrew Riegler and his wife Aimee of So. Burlington, VT; one brother, Gerald Riegler and his wife Alexandra of Florida; six grandchildren, Devaun, Aaliyah, Jaxsen, Alexander, Axel and Ari.
Visitation will be Sunday, July 10, 2022 from 2-4 PM in the Harris Funeral Home West Street at Buckley, Liberty, NY.
Funeral services will be Sunday, July 10, 2022 at 4 PM in the funeral home. Pastor Paul Minton will officiate.
Funeral arrangements have been entrusted to the Harris Funeral Home West St. at Buckley, Liberty, NY 845-292-0001 or 845-439-5200 or www. Harris-FH.com
Rest Easy Crusader, we've got your watch!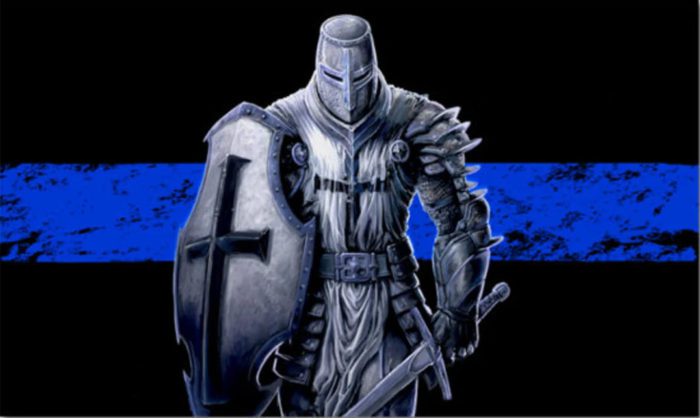 Rest in Peace, Sa bom Nim,
Respectfully Submitted on Behalf of the Riegler Family
Roberto Bonefont, Sr., Kyo Bom, #13927
Region 2