From Kwan Jang Nim H.C. Hwang -
Urs Spöerri (March 31, 1953 – June 2, 2022)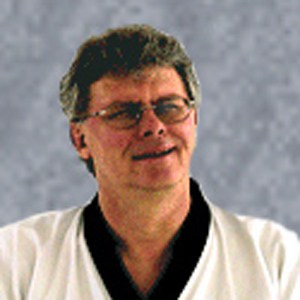 Dan Bon: 26021
He started training under HC Hwang from January 1981 at the Dojang in Springfield, NJ, while he was residing in Fanwood, NJ.  He was from Switzerland and working in financial field at the Wall Street during his stay in U.S.A.
He established the Swiss Soo Bahk Do Moo Duk Kwan in 1989.  Since then, he hosted the International Goodwill Youth Championship in 1993 and 1994 in Zurich, Switzerland.

He also a Charter member of the Euro Soo Bahk Do Moo Duk Kwan Federation and hosted the Charter meeting at Zurich, Switzerland in  September 1994.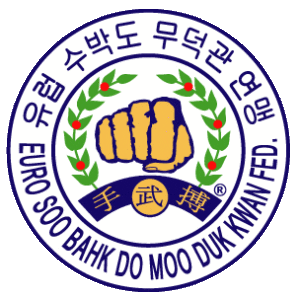 He hosted the Bi-Annual Euro Summer camp in the Swiss Alps since 1998 – 2018.
He was a good husband and father with  wife, Elsbeth, daughter, Nathalie and Stephanie, and their husband, Manuel and Marcel, and his grandchild, Jack, Gian, and Mary Rose.

He was a true Moo Do In with Philosophy in Action.
His legacy and influences will live through many young men and women who have been touched by him continuously.
In Moo Duk Kwan,
H.C. Hwang, Kwan Jang

We honor his service and memory, Rest In Peace Sa Bom Nim...Soo Bahk!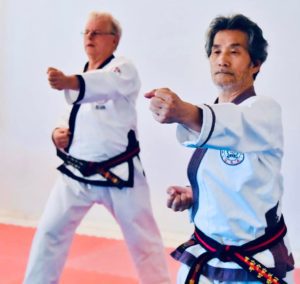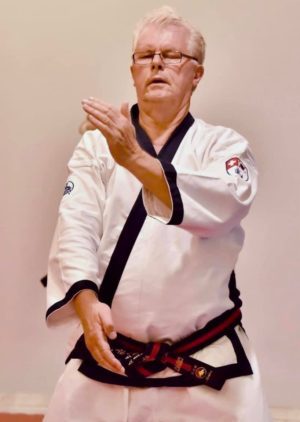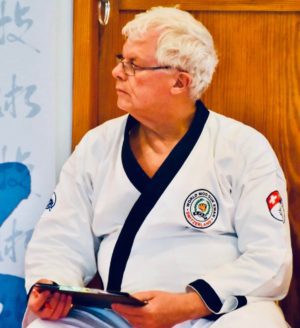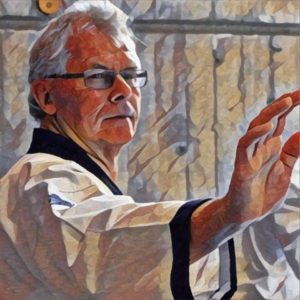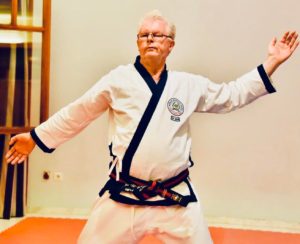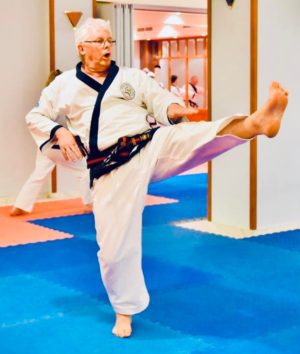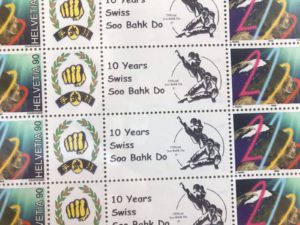 In his own words, Urs Spöerri, Sa bom Nim, talks about his Moo Do Path.
2018 Swiss Summer Camp World Moo Duk Kwan
Respectfully Submitted for Kwan Jang Nim H.C. Hwang, 
Roberto Bonefont, Sr., Kyo Bom, #13927
Region 2/Assistant Web Author