Spirit Messages for the South American Ko Dan Ja Shim Sa can be emailed to : kdjbuenosaires2014@gmail.com
A message from Kwan Jang Nim H.C. Hwang: 
I trust this mail finds you and your family in good health and spirits.
This is the 4th day of the SA KDJ in Buenos Aires. George Manns Sa Bom is here from USA and support the event.
Candidates and visitors are working very hard.  Spirit messages are coming from around the world.

Spirit messages from you, will be meant a lot for candidates and visitors.
The message can be send to kdjbuenosaires2014@gmail.com
Best regards,

Yours in Moo Duk Kwan,
HC Hwang
Thank you to Ricardo Giorgi, Sa Bom Nim (Chil Dan Candidate) and the Facebook Site for the 2014 Argentinian Ko Dan Ja Shim Sa Site for the photos and comments.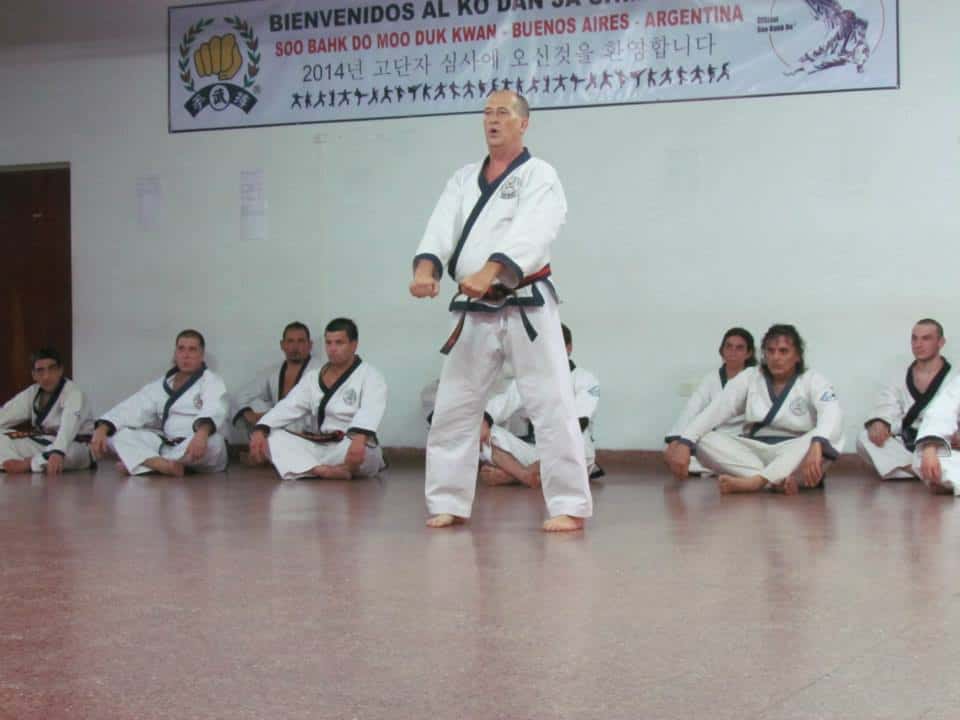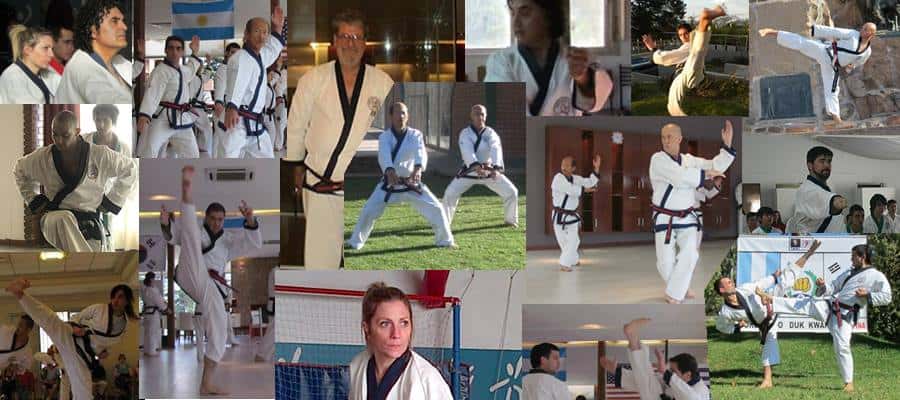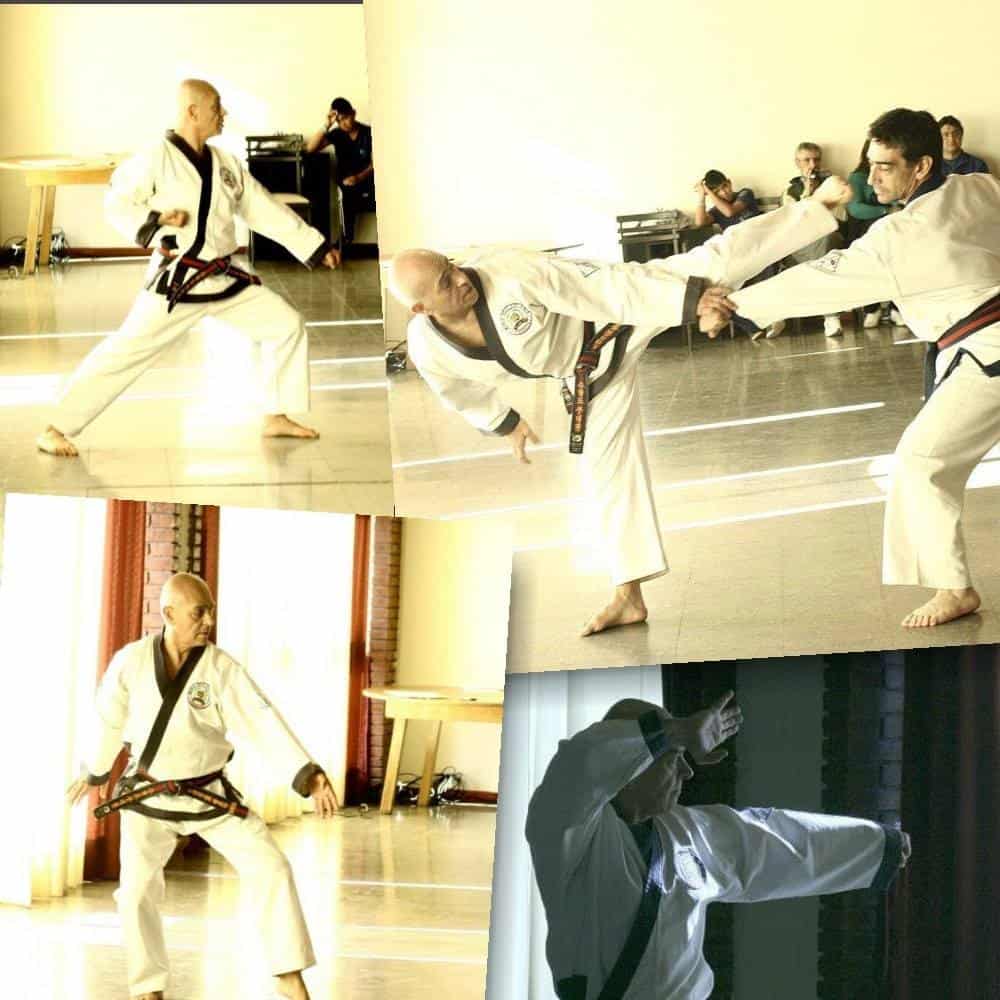 Sa Bom Nim Francisco Blotta director técnico de Soo Bahk Do Moo Duk Kwan Argentina PAL DAN ( 8 Dan ), Máxima autoridad de sudamericana dirige nuestra federación con gran éxito siendo Argentina una potencia a nivel mundial gracias a su liderazgo. Nuestro Maestro estará presente en el Kodanja Buenos Aires 2014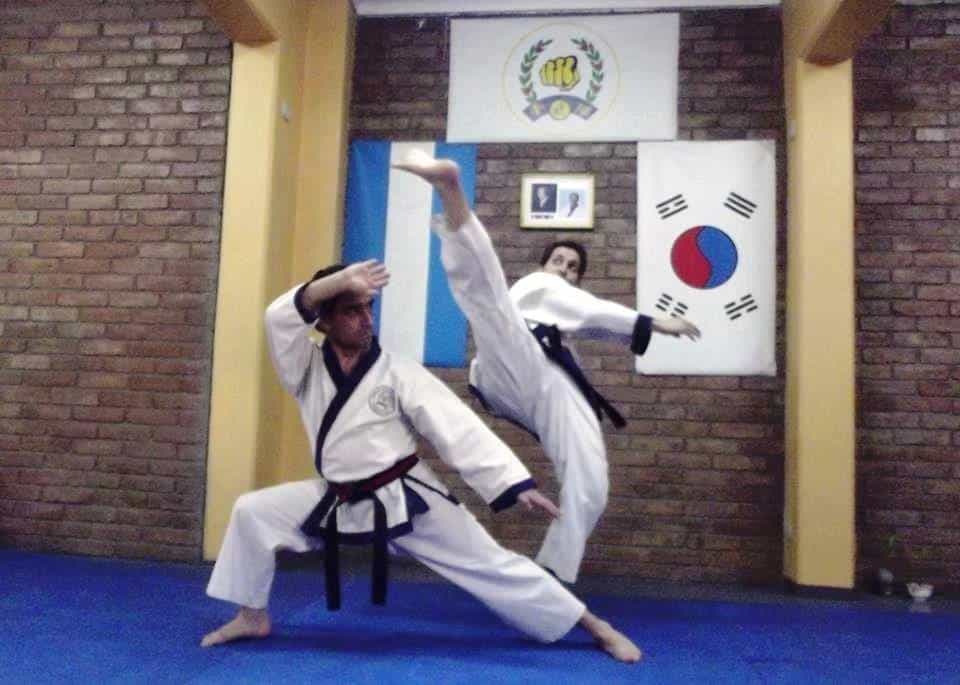 Fabian Dominguez lider de los candidatos a oh dan y German Baigorria director para Argentina del programa jovenes lideres estaran en el kodanja Buenos Aires 2014. Desde Mendoza dos ejemplos de practicantes y de personas. Soo Bahk Do Moo Duk Kwan Argentina
Maximo exponente del Soo bahk do en Buenos Aires y uno de los maestros mas reconocidos de Sudamerica, introductor del estilo en Uruguay, dirige mas de 12 escuelas con casi 250 estudiantes, director técnico de Nuestra provincia y miembro TAC de Soo Bahk Do Moo Duk Kwan Argentina. Sa bom nim Ricardo Felipe Giorgi Candidato a CHIL DAN, BUENOS AIRES, ARGENTINA — with Ricardo Giorgi.
Marcelo Motta y Luciano Martín Vilches se preparan para el Kodanja Shim Sa, Buenos Aires 2014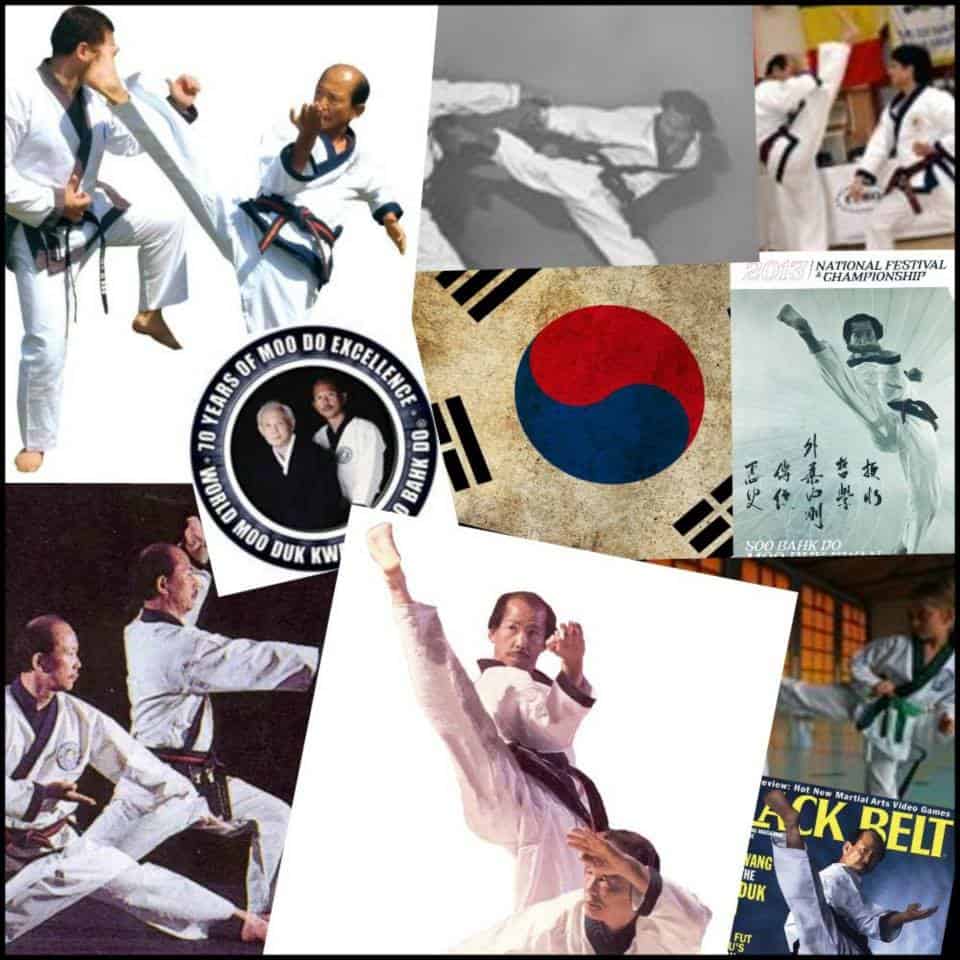 No podia faltar la foto de Nuestro Kwan Jang Nim, H.C. Hwnag. Una vez mas visitará la Argentina y estará dirigiendo el Kodanja Shim Sa Buenos Aires 2014 .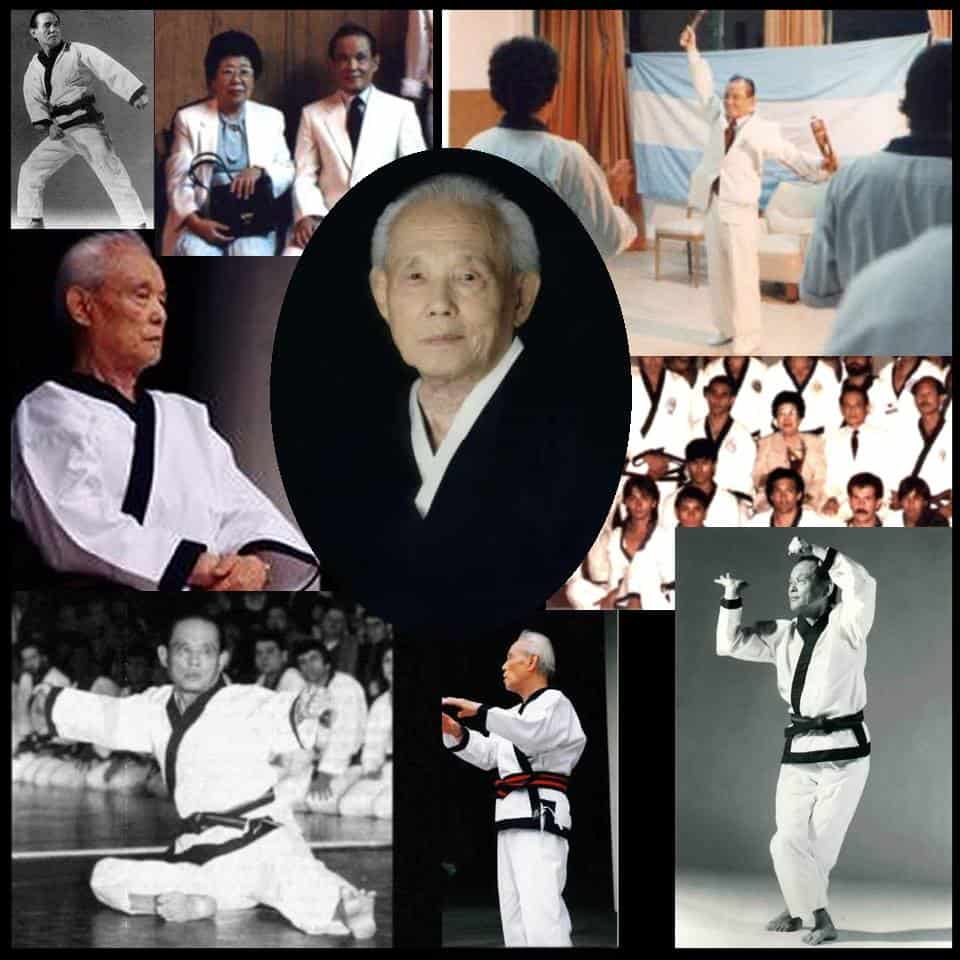 El Ko Dan Ja Shim Sa 2014 es realizado en honor a nuestro fundador, Gran Maestro Hwang Kee.
Maestro, Predicador Instructor y Practicante.

The 2014 Ko Dan Ja Shim Sa is dedicated and held in honor of our Founder Grand Master Hwang Kee
Teacher, preacher, instructor and practitioner.
Los chicos de Merlo Gomez, entregan remeras a los candidatos al Kodanja 2014.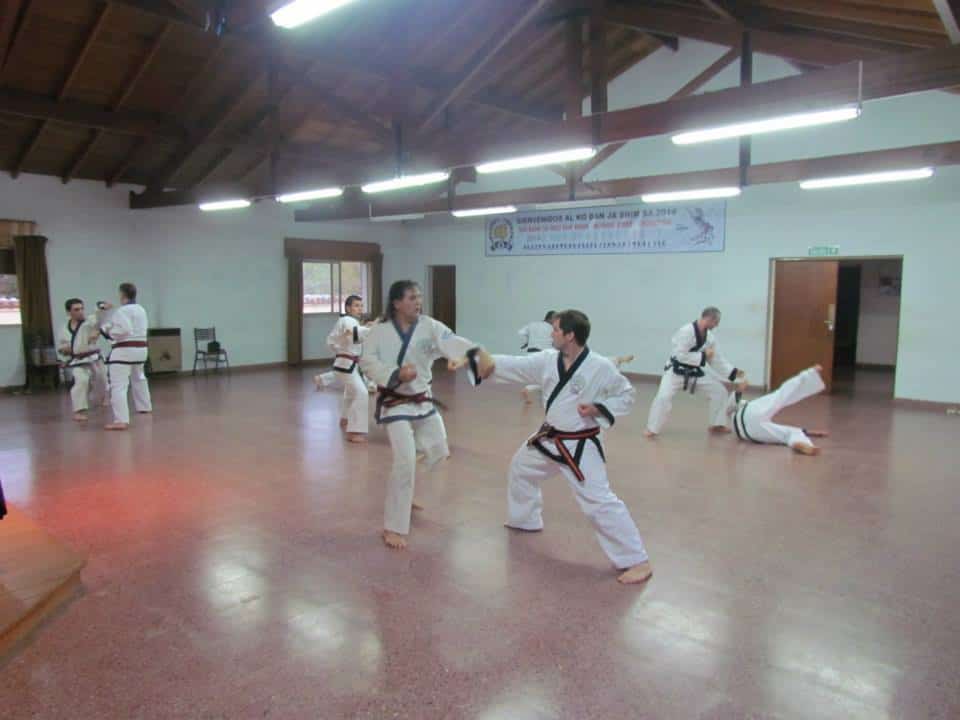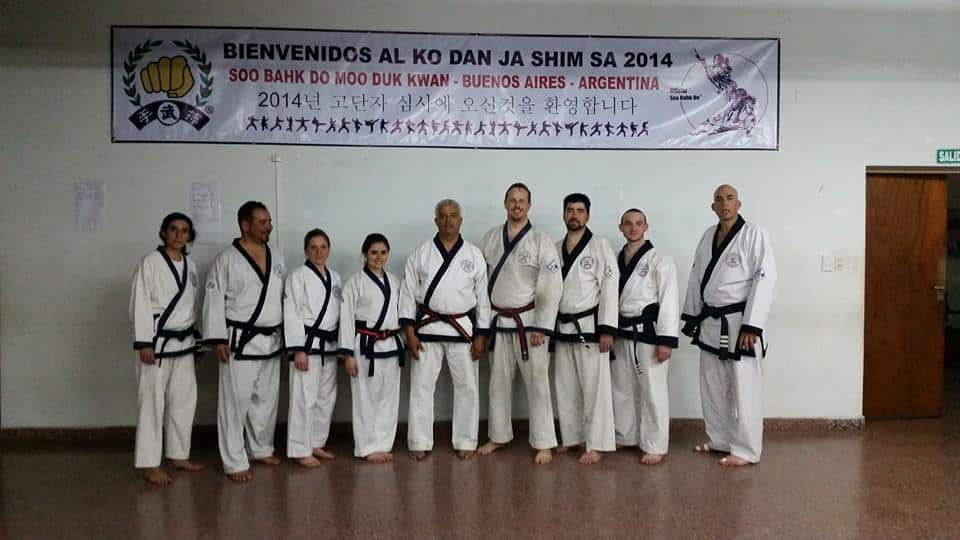 To view these photos and more click on the hyperlink below: