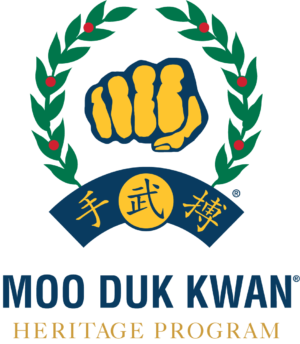 One of most significant events in 2016 was your gathering at the 1st Youth Leader Symposium in Korea.
You demonstrated the "SPIRIT" that will carry forward to future generations of the Moo Duk Kwan.
Your personal action to deliver the 1st video was a result of your energetic "SPIRIT".
We are very proud of you.
Read More